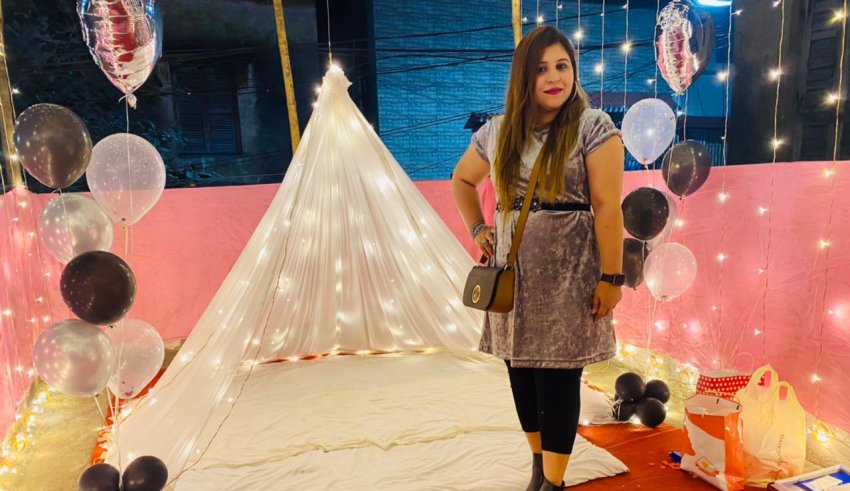 Style Addict – Uzma Feroz Is Making All The Right Moves
Born and brought up in Kolkata, in an Islamic family, Uzma has made strong statements. It is not just limited to her personal life, but also her line of business. Every woman since the last decade, has this burning desire in the belly to do something constructive. So, did Uzma. She has a business lineage worth envy. But, she never wanted to depend on it.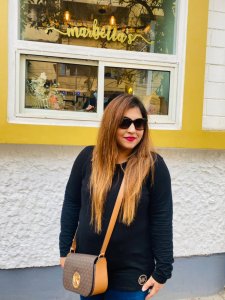 Having got married at 18, and then having a teenage kid today, is something common. However, dreaming big amidst so many family responsibilities is not. However, our vey own Uzma, had already decided to just not waste her life. She is married to the heir of S.H. Mumtazuddin Times, a premium chain of watch and mobile stores. However, she was always encouraged to do something on her own.
Uzma, started her jewellery business in 2014. Her first brush with the business started with a small exhibition at Hotel Crestwood. She was one of the organisers there as well. So, Style Addict was born. Her line of jewellery is semi-precious, junk, handcrafted, and handmade, a rage this season. She sources her jewellery from across the country and from foreign shores. Moreover, you can even customize them according to your taste.
A Chat With Uzma Feroz
We had the opportunity to have a small chat with her. Excerpts are given below.
So, how was Style Addict Born?
I got married really young. But my husband always pushed me to do something of my own. I always loved jewellery and had an eye for the best pieces. So, I decided to zero down on a career in jewellery. I started with friends and family. We are a huge community. I got lots of love and support from my friends.
I want to mention Lopamudra Mandal, as she supported me immensely during my struggle. She helped me come into the limelight with High Street Via Moda in 2015.  Moreover, my husband always encouraged me to start a brand of my own, and not just sell jewellery.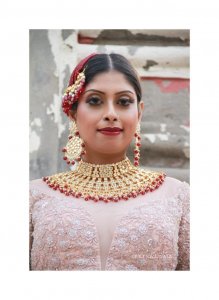 Have you reached the zenith of success yet?
I am on my way. In these six years, I have achieved a lot. I started with a small investment. However, I make good profits today. Currently, I source my collections from across the globe. You will never find two pieces, as the same. Moreover, those who have allergies can also wear my stuff. I am doing a lot of exhibitions in Kolkata and Patna. Moreover, I also retail through Instagram and Facebook. I am even open to sponsoring fashion shows.
Who are wearing Style Addict?
Today many Tollywood stars like, Swastika, Koneenica, and others are wearing my brand. Richa Sharma also wears Style Addict. Style Addict also starred in T2.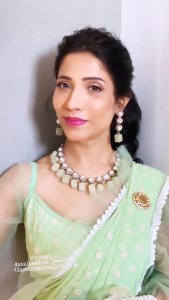 Any future plans?
I want to expand more in Tollywood. I want all the stars to wear my jewellery.
What do you say about Woman Times?
Woman Times is s great platform for women. I have received the Best Jewellery Brand Award 2021 in Miss & Mrs. New Year 2021. They are doing a great job, of uplifting the spirits of women.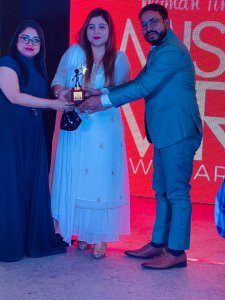 My message to all the women out there, is to believe in your dreams. Then, only you will be able to achieve them. So, go for what you believe in. That is the way forward.