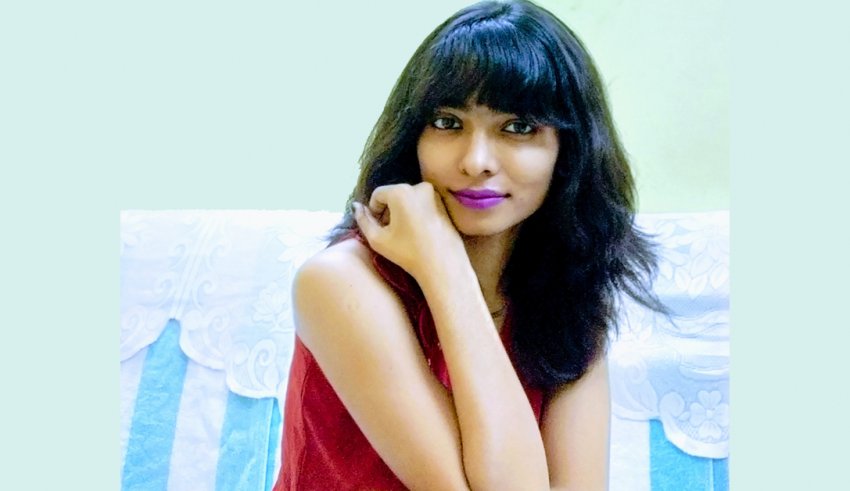 There is no dearth of shining stars in the galaxy. Today's women are shining stars. You can be from any background but can make it equally successful in other spheres in life. This is more apt for women today. They are known as the 'multi-taskers' since the olden times. They can accomplish multiple tasks at the same time, single-handedly.
Ananya Chaudhuri from Asansol is one of them and proves that again. We had an opportunity to interact with this genius research scholar (a science and technology genius).
Let us find out, more about her aspirations and dreams. Some, of which she has already achieved.
Ananya and her academic:
She is a brilliant PhD. Research Scholar from Asansol. Ananya has completed her schooling from Loreto, Asansol. A Masters in Chemistry, she has presented numerous articles on the subject. Coming from the family of professors Ananya was grown in more academically serious in studies. All thanks to the genetic kick that ran in her blood.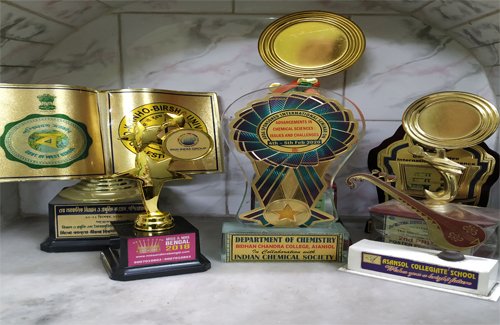 Her journey so far:
"Multi-tasking is my forte. Since childhood, I have had a very liberal upbringing. My parents allowed me to pursue all that I wanted. I participated in a lot of extra-curricular activities and attended programmes associated with Tanumitra NGO. Associating with plantation drives, attending seminars in Digha, that aimed towards plantation and habitat promotion, I was honoured to be a part of it" gladly speaks the Winner of Shera Sabeki Bhabna'20.
Ananya being academically inclined always strive to help the ones in need of education. She thus set her time out to impart education at free of cost to the needy from slums. Moreover, she is now associated with Nirmal Hridhay in Asansol. Along with others, she distributes food and clothing to the children out there. Her interest and willingness for working for the needy ones started right from the school, Loreto. She was associated with Ankur Vidyalaya (an initiative of Loreto), for the poor and their free education project at that time.
A talented persona:
Blessed with supportive parents, Ananya is a trained classical dancer and practices Bharat Natyam, Kathak, Rabindrageeti. She is active in swimming, singing, and painting as well. Ananya loves yoga and says, "I actively do yoga as I believe in holistic healthcare and nothing can be the best than the yoga."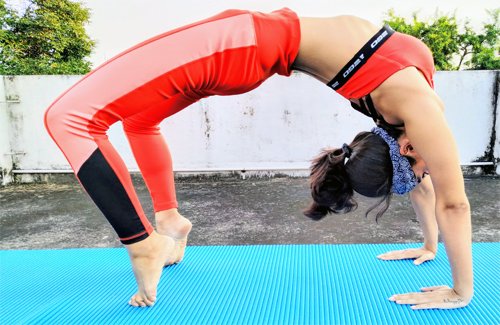 Baking is her pass time hobby and she loves to communicate with people from all walks of life. She started a podcast and loves to engage people with her own quotes. She promotes women empowerment on her podcast channel – Dear Love. On her podcast channel she comments, "The love for humanity in every term has induced me with the addiction to work for them. In fact, I love art so much, that I also learnt Graphic designing".
Her Achievements:
In the year 2018, I participated in Miss and Mrs Bengal organized by Pan India. I was amongst the Top 9 Finalists in the contest to walk the ramp. In 2020, I participated in another contest online. The pandemic could not bring me down, hence. Participating in Miss Face of India in 2020, and winning the title of Miss East India and Miss Face of India 2020 have been the best moment. I also won the title Sera Sabeki Bhabna 2020 in Shera Sabeki Mukh'20 organized by Woman Times. Through it, I created awareness about our mother culture.
Visionary goal:
"Currently winning the title of Miss & Mrs New Year 2021, to be organized by Woman Times, is my goal. I have got a direct entry to the contest and also shooting for their Calendar this month. I aspire to be a public figure and will be participating in more such contests in future" says Ananya, the Scholarly glam diva.
Life in Lockdown:
From giving support to Nirmal Hridhay, to attending webinars Ananya does it all this lockdown. She says, "I am actively podcasting and practising yoga, as I am an avid yoga practitioner. I also practised dancing daily during the period. This is how I fruitfully, engaged myself during the lockdown." She believes that positive approach surely makes one win over any obstacle.
Ananya Chaudhuri vows to create a difference with her education, positive approach and a kind heart.