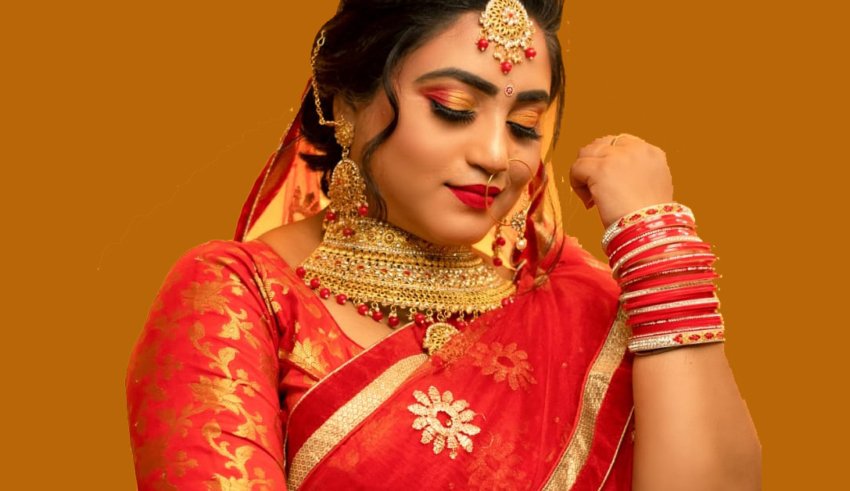 Women, in today's time, know no boundaries to fulfill their dreams. They say that small-town people have to struggle hard to establish their identity or say to make the ground strong enough to stand on. On the occasion of 'Poila Boishak' or Bengali New Year, we are bringing women who are self-sufficient and indulge themselves into businesses. More so because women have stories but businesswomen have more stories.
In this edition, we shall talk about a woman who despite being from a small town, Kharagpur, managed to mark her presence in society. Anushree Roy, the lady with the thirst to do something and contribute to society has brought her before you. Let us hear from her.
WT: How your childhood had been?
AR: We used to live in a joint family, with 20 people. My childhood could not have been better, with so many cousins to enjoy my time with. 
WT: What did you do in the lockdown last year?
AR: The phase was very difficult, but tough times can be cracked down with strong willpower and zeal to carry on. So did we. I was enjoying some me-time. I cooked delicious dishes at home for my family. I live with my parents and husband. My brother is away from home for studies. I started cooking interesting dishes like Manchurian, Dalgona – the most trending then, and other items as well.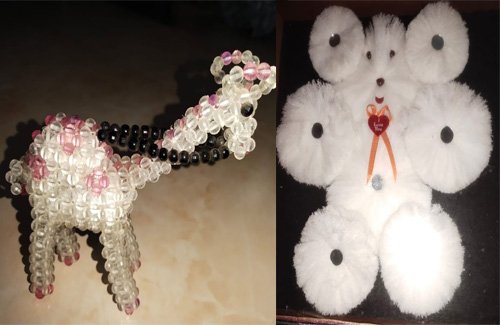 WT: Are you in any profession?
AR: Yes. I am a professional. Apart from cooking, I teach beautician courses at Utkarsha Bangla.
WT: What extra-curricular activities are you interested in?
AR: Completing Bharatanatyam but only till the 2nd year left me with the intense passion to dance. I am teaching destitute women and women from the lower rungs of society. I am a trained beautician and I love to teach the subject. Many women in my hometown Kharagpur, look up to me. The first exposure that I got was participating in Woman Times Sera Sabeki Mukh'21 where I was selected for an official Calendar shoot in 2021 for Woman Times. It was an awesome experience and a first time for me. So, I loved it.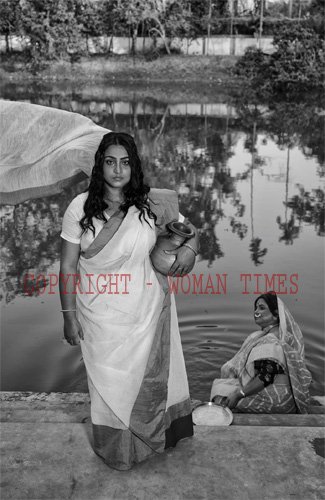 WT: What are your plans?
AR: Opening my own salon is one of my many dreams. I had to hold back my plans, due to the pandemic. I am also eager to participate in Ms. and Mrs. New Year 2022 organized by Woman Times. This year, there was a mishap in my family, so I could not attend it. I am excited about the crown.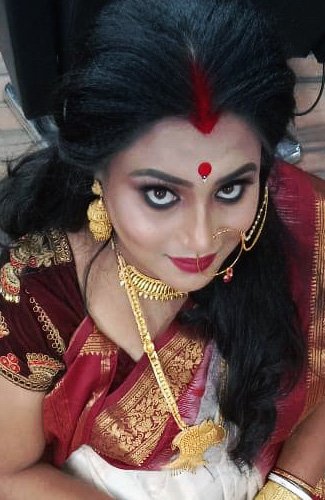 WT: Message For Other Women
AR: All women have to stand up on their feet. No matter what their background be, they should be doing something. It can be small or big, risky or secured but the passion should be there. Financial independence is vital for any woman to survive with her head held high.
I will especially like to say something about WT, Woman Times is a great platform. It is the first of its kind. They are uplifting the spirit of women from all rungs of society. Keep up the good work. Woman Times has given me my identity. You should also join hands with them, to have a great time.
For such interviews contact 9531432410