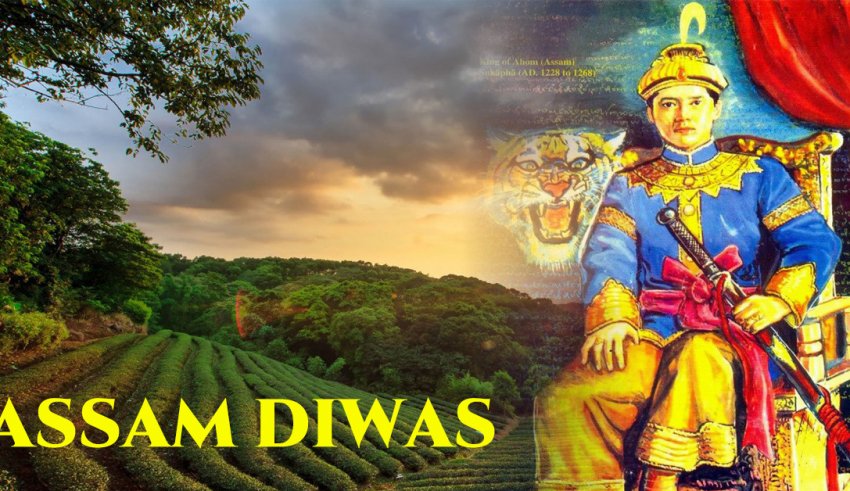 Assam Diwas or Asom Diwas is celebrated on the 2nd of December every year. India is a storehouse of celebrations and historical importance. Those who are from the North-Eastern part of India will identify with this occasion. More so, for the Assamese or Ahomiya. It is a regional public holiday. Many people also call it the Sukaphaa Diwas. It commemorates the first king, of the Ahom Kingdom in Assam.
History Of Assam Diwas:
Chaolung Sukaphaa from Mong Mao has established the kingdom. So, it happened that his cousin had blocked his throne. Out of rage, he left Mong Mao, his kingdom base. He left for the hills. On the way, he crossed the Patkai Mountains. He reached Southeast Assam in 1228. This date of arrival is noted in history as the founding of the Ahom Kingdom.
He was a courageous leader, who played a huge role in uniting the tribes and ethnic groups in Assam. Moreover, during his reign, he conquered many local tribes and brought them under his rule. He encouraged everyone to celebrate their own festivals, and also encouraged inter-tribe marriages. Thus, the love from his people grew under his regime.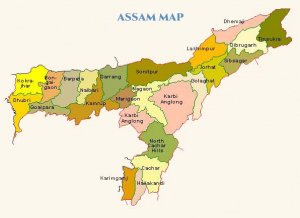 His reign and his descendant's reign continued for 600 years. They resisted all the superpowers, like Mughals and the Ahom rule brought glory to the Kingdom. Thus, 2nd December 1996 came to be known as the Birth of the Ahom Kingdom.
Local Celebrations Galore:
Since 1996, the people of Assam are celebrating this day. The Ahom Community is mostly found in the north part of Assam in places like Sibsagar, Golaghat, Jorhat, Dibrugarh, Tinsukia, Lakhimpur, Sonitpur and Dhemaji.  These people reside in some parts of Arunachal Pradesh as well, Karbi Anglong and Lohit districts, being most popular among them.
The Major Attractions are:
Cultural Dance and Music with major Assamese forms like Bihu, Bhortal etc. Others include Borgeet and Ojapali which combines narrative and singing with dancing.
There is an Awards ceremony as well. The chief minister gives awards to the winners.
At the end of the day, a procession takes place, where the devotees sing praises for Chaolung Sukaphaa. Then they wrap up the celebrations.
If you want to be a part of these festivals. You can hop on to the next Guwahati flight, or take the Saraighat Express to reach Guwahati. From, there you can be a part of the celebrations.
This is a day of pride for all Assamese to cherish the historical importance and aristrocracy. Be privy to it.