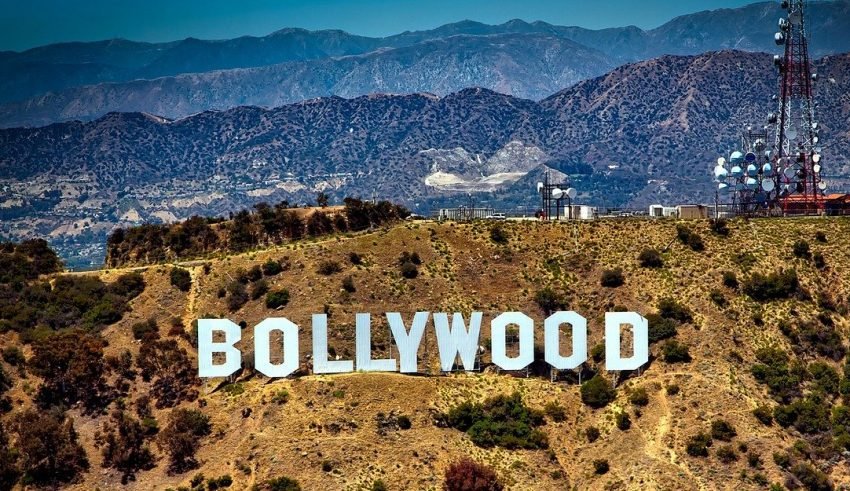 Until a few decades back, mainstream Bollywood was hesitant to take a pragmatic view on a subject like a mental disorder. Although certain movies revolving around the theme were box office successes. The filmmakers were sceptical of realistic depiction of mental disorder. There are several reasons for such scepticism, of which the apprehension of the audience's reaction and the subsequent effect on box office was probably the primary ones.
Bollywood classic 'Khamosi', a remake of Bengali movie 'Deep Jwele Jaye', was ahead of its time as it touched upon the subject of mental disorder much in the early '70s. Hindi movies like 'Darr', 'Anjaam', 'Tere Naam', 'Barfi', to name the few, have touched on the subject of mental health keeping in mind Indian audience's preferences and beliefs. Impulsiveness and a chronic feeling of emptiness of the lead antagonist in 'Darr' and 'Anjaam' featuring Sharukh Khan are few of the characteristics of Borderline Personality Disorder. Nevertheless the character of 'Alex' in Hollywood Psychological Thriller 'Fatal Attraction' fulfils almost all five parameters of Borderline Personality Disorder as per DSM criteria ( Diagnostic and Statistical Manual of Mental Disorders) including frantic efforts to avoid abandonment. Similarly 'Barfi', a Bollywood blockbuster during the last decade would definitely get a lesser score over its Hollywood counterpart for the portrayal of autism, a development disorder.
In the past few decades, there had been several movies on schizophrenia including 'Woh Lamhe', 'Madhosi', 'Kartick Calling Kartick' in Bollywood. Perhaps portrayal of paranoid schizophrenia was captured authentically in Academy Award-winning film 'A Beautiful Mind'.
One of the recent Bollywood movies 'Dear Zindagi' attempted a sensible yet glamorous representation of the counsellor-counselee relationship as the young protagonist sought the help of a Psychiatrist for her depression and insomnia. 'Taren Zameen Par', 'Bhul Bhulaiya', 'Hichki' etc have been able to evoke empathy from the Indian audience and helped the audience to get vaguely familiar with some aspects of different disorders.
The fact is that the Bollywood representation of mental disorder is evolving with a more receptive audience. The best part is that filmmakers and writers are consulting with psychologists to have a clearer understanding of the subject before filmmaking. The makers of 'Judgemental Hai Kya' had to change the previous title 'Mental Hai Kya' as members of the Indian Psychiatric Society wrote a letter to the Central Board of Film Certification requesting the change.
Although there has been a better representation of mental health over the years, the time has come to deal with the theme with greater care and precision. Being one of the most popular, powerful and widespread entertainment mediums in our country, Bollywood has an important role to play in reducing social stigma and creating awareness of mental health through authentic portrayal.