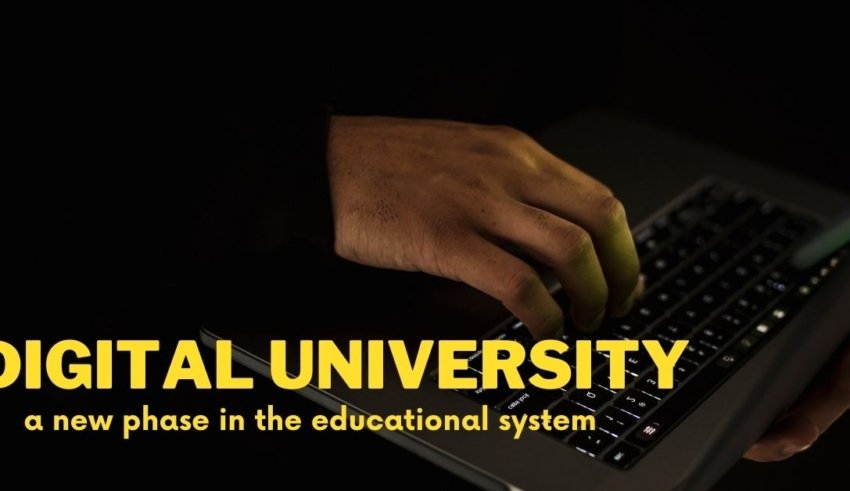 The pandemic has given rise to a new concept: digital education. It involves the use of digital technology for learning. Now, students can avail themselves of this technology irrespective of the place they stay, the time, and the date. This form of education is replacing traditional learning procedures today. Earlier, the digital education system carried less weight. However, with offline classes disrupted, this is the new mode of education today. 
The digital education system has erased the blackboard and chalks today. It has made learning mobile and more active. Now, laptops, desktops, and smartphones are the new-age tools for education. Students located in the suburbs or rural areas can now get the education they deserve through digital means. Internet connectivity has also reached all parts of the globe. So, you can now see students from the remotest corners of the country being present in the digital classrooms. 
You can read about its myriad advantages here. 
Advantages of the Digital Education System:
Makes Students Smarter – The first and foremost advantage of the digital education system is making students brighter. Learning is more self-directed than in a classroom. So, students quickly learn to become independent. Moreover, various online tools present a tremendous learning opportunity and enhance students' productivity. The technological equipment also helps the students to develop positive feelings. Students gain more confidence and can take the reigns of education into their own hands. 
No teacher or school can provide personalized attention to a classroom full of 40 students in an hour. However, online classes are smaller and more interactive. The schools and teachers can segregate the types into smaller ones so that children can get the attention they deserve. Most online collaborative tools can accommodate less than 12-individuals, so that is another added advantage. The curriculum and teaching pedagogy is personalized according to the student's individual needs. This is a massive advantage of the digital education sphere. 
Students using digital tools and technology are intelligent lot but not without motivation. Digital learning is a lot more interactive and has more potential than one-sided lectures. It is far better than the traditional educational process. Students can study at their own pace, clear their doubts, and be self-directed. This form of learning leaves students without face-to-face interaction. So, students are more focused and can easily ask personal queries during online classes. It makes them motivated and independent at the same time. 
Better Learning Opportunities 
Now, students can study multiple topics without hopping from one class or coaching centre to another. So, students get some respite from the hassles of travel. The students find more time to concentrate on extra-curricular activities and studies. It further strengthens matters. Students learn new things from the comfort of their homes. 
In the traditional way of learning, students get minimal scope to engage with peers and the teacher. However, the classes are small, and engagement is one of the key benefits here. Students can also fall back on PDF notes, recorded lectures, and videos to refer to later. Virtual reality also plays a crucial role in giving students a sneak peek into unexplored areas. So, it is more likely to create a lasting impact on the student's psyche. 
The system in the digital arena is more transparent. So, students get auto-generated reports and real-time feedback. It also offers students the capability to measure their performance. It also helps students reflect on their achievements and drawbacks. 
Thus, the digital education system is here to stay. You can get myriad benefits from this system today and in the future.