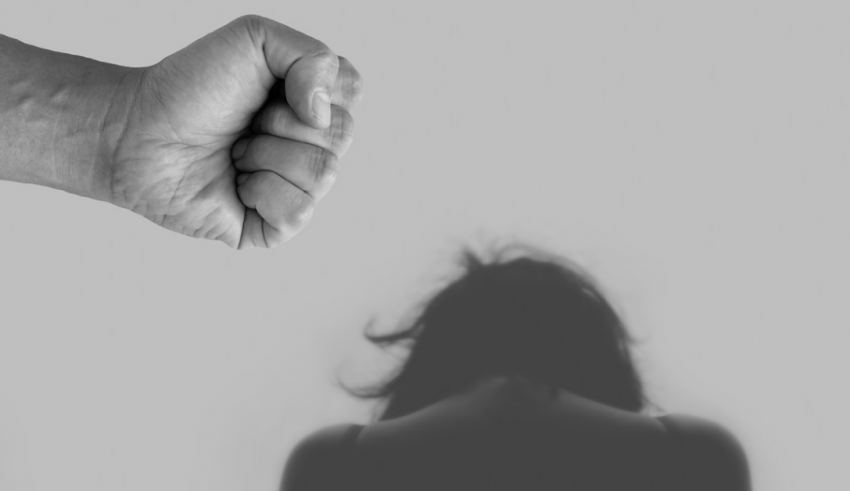 International Day For Elimination Of Domestic Violence Against Women
This International day is celebrated with much fervour today. It is all about the fund, respond, prevent and collect. It assumes a lot of importance amidst the pandemic. You must have noticed, that there has been an increase in violence against women lately. More so, during the lockdown. As men were mostly sitting at home idle or were working from home, these rose. Thus, most women's organizations are pushing the government to enact laws to curb it. Every year on November 25, the world celebrates this day.
Clarion Call For Violence Against Women:
This year, given the pandemic, the UN has given a big push to end gender-based violence. Moreover, the UN is closely working with activists, violence-survivors, and stakeholders. Moreover, as a woman can also join in. There are several things that you can do today. It includes:
Listen to all survivors and believe in their stories. It gives them support.
Do tell them repeatedly, 'We hear you, We believe you, and We stand by you.'
Teach the next generation and learn from them.
It is also important to know, that a woman's clothes are irrelevant in case of sexual violence.
You should take a stand when you see others being cat-called.
Significance Of The Day:
According to the UN, violence against women is on the rise. It is one of the most widespread and devastating human rights violations today. Many such incidents go unreported today. The women in the society, no matter how educated, feel ashamed to bring out such incidences in the public. The campaign aims at ending these issues. Moreover, WHO estimates that one out of every three women today, has suffered sexual violence. The pandemic has increased such atrocities amongst women today. Domestic violence is also on the rise.
Theme For 2020:
Today's theme is "Orange the World: Fund, Respond, Prevent, Collect!". These campaigns aim at collecting funds to bridge the gap to ensure essential services. The 16-day campaign is launched on November 25 and it will continue till December 10. Various local bodies organize several events and also aim to raise awareness.
Statistics Of Domestic Violence:
If Global estimates are to be believed, WHO has noted down certain key facts. Violence against women happens due to intimate partner violence. There is another cause like sexual violence.
38% of murders of women are committed by a male intimate partner.
Moreover, uneducated men are the main perpetrators.
Counselling and education is the key to such violence. 85% of women face domestic violence. A familiar face is the perpetrators, in most cases. It can be a former spouse, a boyfriend or girlfriend, in case of men.
74% of partners of domestic violence situations, harassed others at the workplace.
Solutions To The Problems:
As per experts, there are quite a few things that one can do. There are several things that you can do today, to combat sexual violence and intimate partner violence. No matter, what your age, sex or race, you can be a victim. So, you need to raise your voice. This is one of the main things that a woman should do.
Getting Help:
S – Safe places and safe people are the way to go.
A – Ask for help.
F – Think of the family.
E – Escape planning from abusive relationships
T – No excuse for intimidation. Don't be fooled into succumbing to false promises.
Y – You can take care of the situation, you children. Consider violence as a crime.
These are one of the few ways, that you can counter sexual violence and intimate partner harassment.