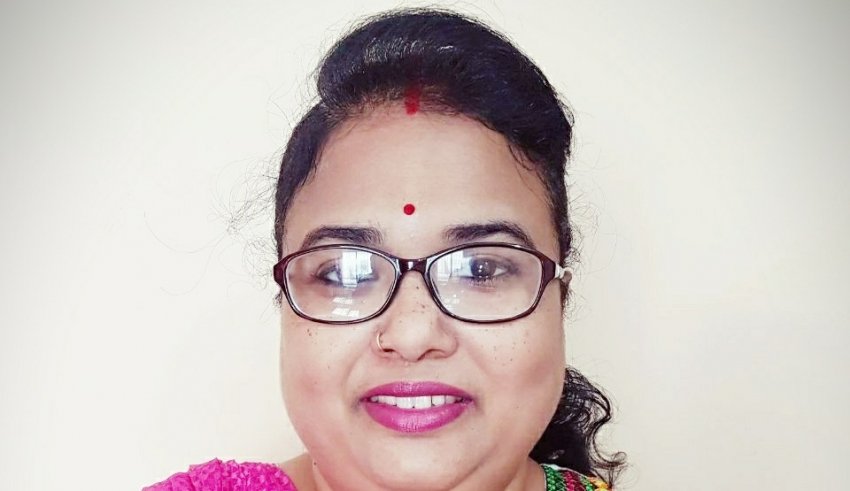 Most of us do not have a privileged childhood. There are people around us especially, who do a great job. However, a large chunk of society is still divided on the rights and aspirations of women.Amidst all this, the lady Dr Rita Biswas, an Educationist has charted a path for herself. Let us found out more about her. This can be a way of inspiring many others to do the same.
Dr Rita Biswas Says-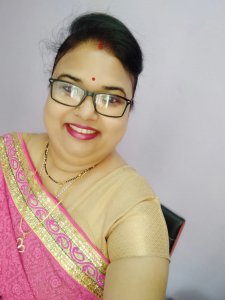 I have had a great childhood. My father was a Bank Manager. He had a transferable job. We moved quite a few places. But, at one point of time, we decided to settle down in own place, and my father kept relocating. Me, my brother, and mother settled down. I completed my Bachelor's In Law, and practices for three years. Then, did my MBA. Civil and matrimonial practice flourished. I have also done PhD in Management. I shifted to Mumbai, after marriage. Currently, I am an Associate Professor in a Management College.
Well, I do not have a sad story. My parents were great, so is my husband and son. Moreover, my mother-in-law has also supported me in my endeavors. It's been twenty years since I got married. I am from the privileged lot. You can say it that way. However, as a woman I have had my share of struggles in society and at my work place. We have all being challenged lately. As the pandemic struck, we all went online. I was never prepared to do that. However, time can teach you everything. So, the same thing happened to me. I am coping with online classes.
Online Classes And new Changes
I see youngsters with various problems, in college. I counsel them to the best of my abilities. Having complete a course in counselling, I believe I am made for it. I believe that all women have to struggle at some point. Men also do, but less. The gender does not play a role, in their career, or life. For women, it does. Gender is a significant factor, for us women. Patriarchy still dominates the society today. No matter, how big or how successful, women have to fight it out. I have also done the same, to rise in my profession.
All women need to take it head on. That is what I believe. If you are submissive, men will dominate. They should get a fair chance. Partiality in any form is demeaning.
Attachment with a social cause
Our family has been associated with Ramakrishna Mission since a long time. We have done our bit. However, I look forward to work with the aged and youngsters in future. There is something, that we all need to take charge off. So, I am doing that, right now. 'Service to society is Service to god. '
Message for Woman Times –
Well, today, I got the opportunity to interact with Woman Times. I have been reading about the webzine everywhere. You are surely doing a great job – Woman Times. Looking forward to working with you in future and also participating in your events.