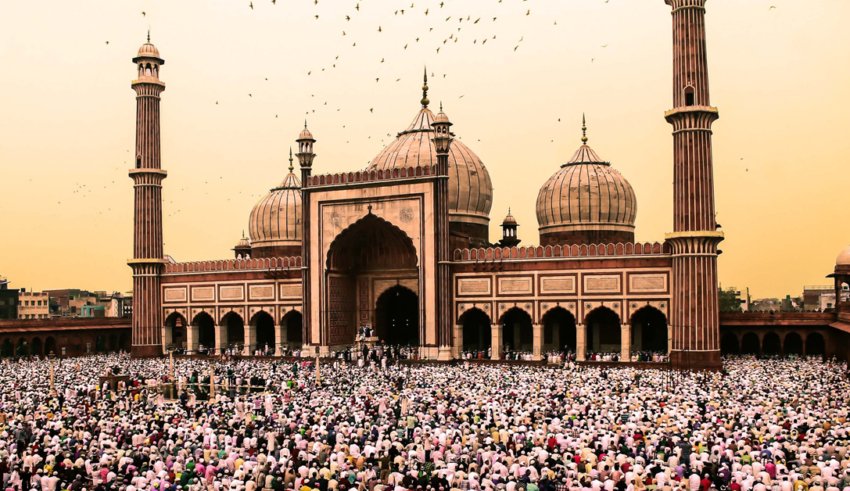 Happy Eid-ul-Adha!
Asia usually celebrates both the festivals of Eid-ul-Fitra and Eid-ul-Adha, a day after Saudi Arabia. According to Islamic belief, Eid-ul-Adha is celebrated after ten days of moon sighting in the month of Zul Hajj, which is the twelfth month of the Islamic lunar calendar. Muslims around the world offer Namaz early in the morning. The prayer is followed by a sermon or Khutbah by the Imam.
The day includes giving charity to the poor and sharing joy with family, relatives, friends, and neighbours. While on the Ninth day of Zul Hajj is celebrated as a day of Hajj, a Muslim pilgrimage. Muslims around the globe assemble in Mecca and Madina to perform hajj. But this year, following the norms of the pandemic, the Hajj has been suspended by the officials.
History and the significance of Eid-ul-Adha
According to the Holy Quran and the history of Islam, Prophet Ibrahim had a dream in which he was asked by God to sacrifice his beloved son Ismail. He knew that it was God's command to him and he decided to fulfil it. The Shaitan (evil) tempted him and hindered his way to doing so. Ibrahim threw stones over him. However, he told everything regarding his dream to his son. And Ismail agreed to it and said if it was the Almighty's command, he will sacrifice his life in the name of Him.
The devotion and belief of Ibrahim pleased God and he sent Angel Jibreel with a lamb in his hands to be slaughtered instead of sacrificing Ismail. It was the test of the Almighty to Ibrahim that he was capable of prophethood and how much he had faith in him. In this context, since then, Muslims have done cattle sacrifice as a major part of the Eid-ul-Adha celebration.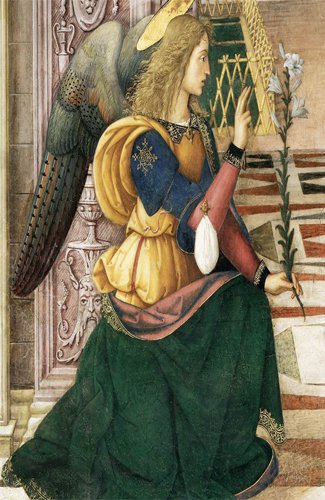 The message of Sacrifice in the real sense:
Animal sacrifice on this day is purely symbolic, but the real sacrifice that is needed is self-sacrifice. The sacrifice is adopting a higher level of living. We should adhere to moral principles, even if they require the sacrifice of material interests. Sacrifice means living for higher values rather than for the material things in life. The message of Eid al-Adha is that we should adopt a higher level of life by controlling the demands of our ego, managing negative thoughts to maintain our positivity, and having well-wishing for people even when they face offensiveness.
This Eid let's sacrifice our ego, arrogance, and all the flaws we have inside us; and let's make our society a peaceful place to live in.