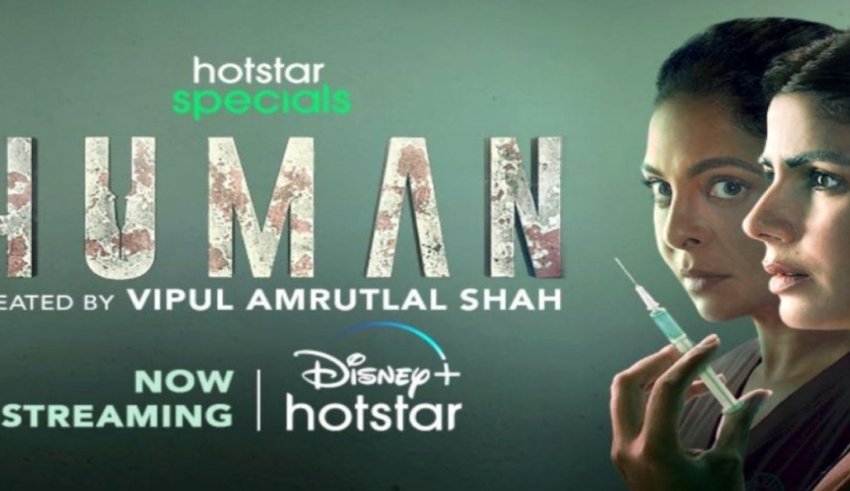 Read about the best and genuine reviews of the Shefali Shah and Kirti Kulhari-starrer web series,

HUMAN

.
Now, how many times did you find these? Drugs are illegally being swapped into mainstream hospitals and drug stores, and human beings are turned into guinea pigs. You will also witness tragic deaths. Humans in this saga walk the thin line between evil and good. It is a Medical Thriller, in plain and simple words. Now, what more do you want to see in these pandemic times? It would help if you continued reading the Human Web Series Review. 
Real Or Fake- Human Web Series Review:
Every person who has watched the series airing on Disney+Hotstar asks the same question. It is a sort of eye-opener about how the medical world looks. It is loosely based on the medical drug trials on humans. Many lives are in danger due to the problems, which require quick results and fetch good money. 
The series boasts a stellar cast of artists like Shah, Fresh-faced Kirti Kulhari, and Vishal Jethwa. Ram Kapoor, Mohan Agashe, Aditya Srivastava, and Seema Biswas. Directed by Vipul Shah and Mozez Singh, 'Human' was written by Mozez Singh and Ishani Banerjee. You can see dead guinea pigs, a result of clinical trials. Then, you will also see a human suffer after a drug trial. The camera pans on a multi-specialty clinic, Manthan. Dr. Gauri Nath runs the clinic. The story aims to open the eyes of the common public to the nexus run by the medical fraternity and the government. 
More than two lac patients die every year in the US due to medical errors and this is a statistical terror. In our own country, India, you must have heard about the mock oxygen drill conducted in 2021 to test vulnerable patients in Agra. Many innocent lives were lost. The series is a dark one, which is based in Bhopal. You might get a bit disturbed after watching the 10-episode series.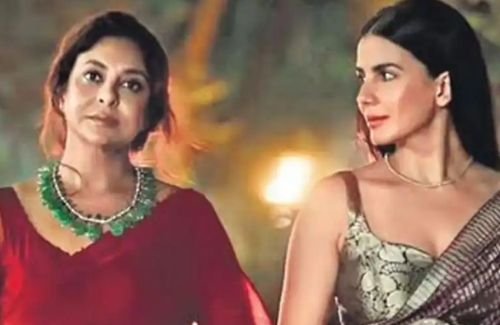 The Plot and Cast:
Indian cinema or any platforms seldom talk about such medical thrillers but are pretty standard in the west. You will find several plots and sub-plots being intermeshed with the original storyline. At times, you might feel that there is too much happening on the show apart from the core idea. 
Shefali Shah plays the role of Dr. Gauri Nath with aplomb. Kirti Kulhari proves her mettle as Saira Sabharwal, the Cardiac Specialist. Roma Maa, enacted by Seema Biswas, seems convincing enough as seen to gel well with Dr. Gauri in the beginning. She is someone Saira has looked up to all her life. As the truth reveals itself, Saira follows the right path. Ram Kapoor does an excellent job as Dr. Gauri's husband, who handles all her business affairs and political alliances. Aditya Srivastava also plays the role of the head of Vayu Pharma with elan. 
Vishal Jethwa of Mardaani fame gets poor people to undergo heart medicine tests for some money. The entire supporting cast plays their roles quite convincingly. The series has been shot at real locations in Bhopal, so it creates a realistic feel. 
Final Verdict:
The Human Web Series Review seems to be a binge-watch if you go by the Human Web Series Review. However, if you are looking for something light, it's best to avoid it. The faint at heart should also avoid watching the series as it can get very dark. So, if you want to watch an edge-of-the-seat thriller, this is for you.