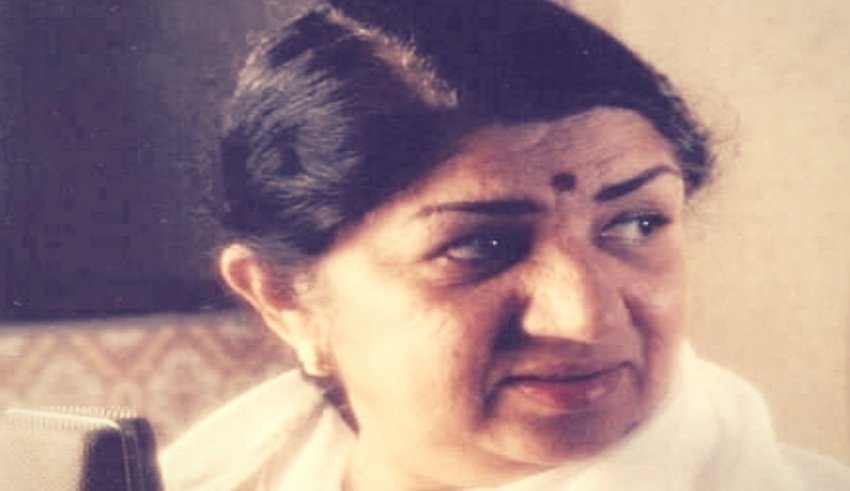 Woman Times Desk, 11th November 2019 – The 90 year old musical doyen, who was reported to be suffering from breathing problem post a chest infection, is absolutely alright as per the Mangeshkar family members.
Lata Mangeshkar was brought to the Breach Candy Hospital yesterday at 2 a.m. for a thorough and better treatment. Asha Bhonsle visited the hospital to meet her sister.
Lata Mangeshkar is the eldest of the five siblings and her early success in the music industry has won her a place in the hearts of millions of her fans. Her quick recovery is prayed for by the nation and the mass.