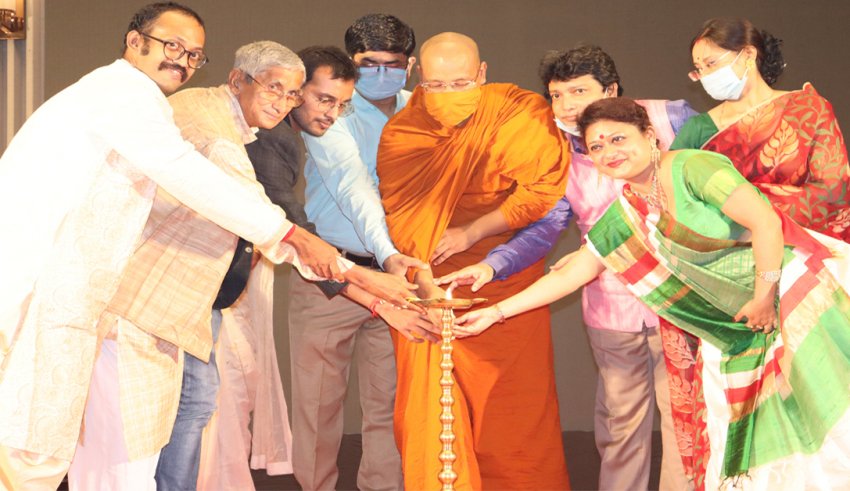 Daughters are the pride of a family, society and nation. On the occasion of Daughter's day, NewsBeat celebrated through Dashobhuja Samman'20 on 27th September 2020 at J.W.Marriott. The event was organised by NewsBeat, Roy's Taekwondo Academy in association with Alien Brains, Daffodil Incorporate & Deep group of companies. The event was supported by Signature Vision third eye, Anirban Paria production, Rajnandini,  and Nabotara NGO.
The event was inaugurated by Arunjyoti Bhikkhu, Indrani Ganguly, Ehtashmul Haque, and others. Special guests present were Taekwondo Legend Grand Master Pradipta Kumar Roy, International Master Ruma Roy Chowdhury (Pioneer Sports Personality), and Praveen Baheti (Aalien brains ).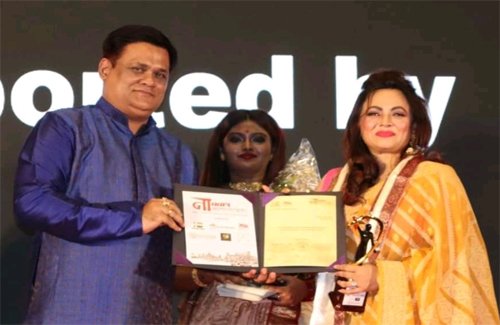 This day salutes the girls who made the society proud every day in her own special and unique way.  This program was also meant to salute the warriors who fought against the deadly virus, Corona Virus. The awardees were – Solanki Roy, Sreelekha Mitra, Geetshree Roy, Moubani Sorcar, Sana Singh, Mimi Das, Rabbi Tarranum, Sayantani Guha Thakurata, Ratnabali Chakroborty and others.