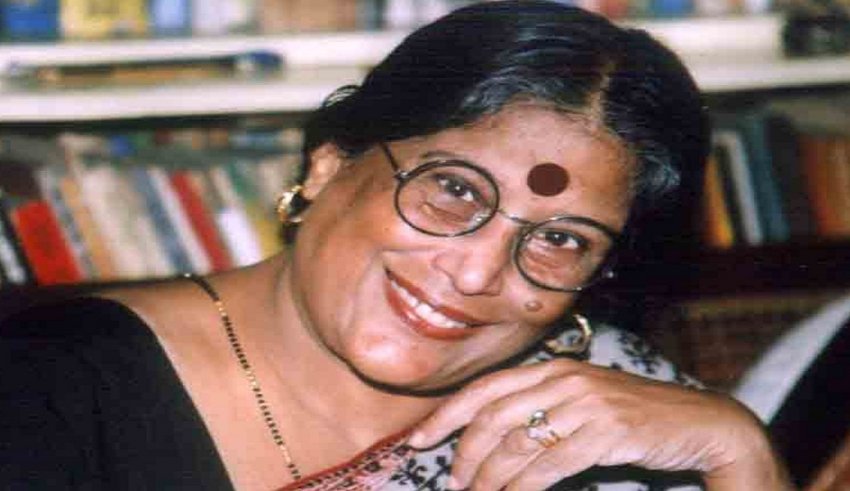 07.11.19, Kolkata: Padmashree Nabaneeta Dev Sen, the award-winning Indian poet, novelist and academician, took her last breathe on Thursday evening at her Triangular park residence on 7.35 pm, after battling with her long-time cancer.
Born on 13 January 1938, Sen has many awards to her credit including the Padmashree, the Sahitya Academy awards etc. With her intellect and writings which includes satires, novels, travelogues and fables, she has always made her audience enthralled. A student of Presidency College, Jadavpur University, Havard University, she has published more than 80 books in Bengali.
As per media reports, the deceased body will remain at her residence on Thursday. Her family members said they would provide access to media tomorrow. Hon'ble Chief Minister of West Bengal gave her condolences to her.