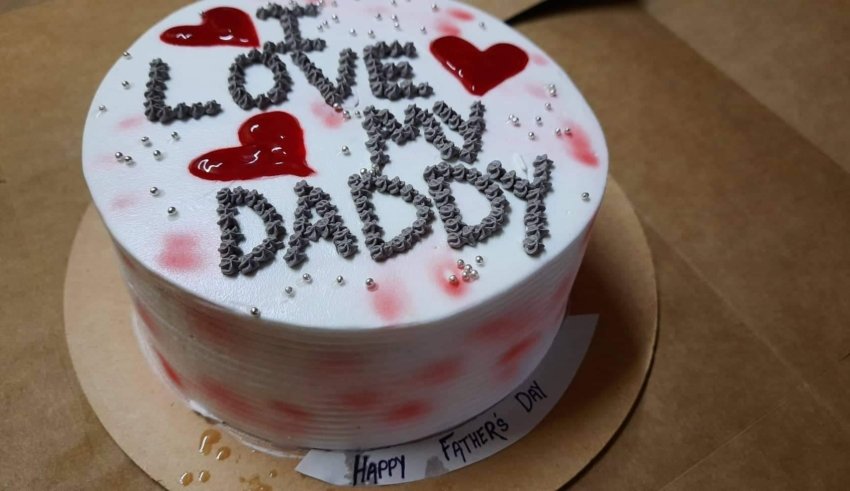 Mother's love & affection is truly unconditional but we can't overlook a father's dedication & hardwork to our lives; it always said by the society, a woman is always behind a man's success, but here we're sharing few successful stories that can really change this mindset of most of the people; there're few unsung heroes who backfired their daughters to achieve their dreams.
Geeta Poghat
By watching the Dangal movie which was a biopic on the poghat family; undoubtfully we can say Amir Khan really did all the justice to Mahavir Singh poghat's role, we got much connected by the line in the movie; "Chora lawe Ya Chori Gold toh Gold hota hai", by breaking all the barriers & the stereotypical thoughts that only men can be awrestler Mr poghat slaped this male dominating society by all his hardwork behind his daughters, he left his jobjust to concentrate in his daughter's training; he took them to muddy arena, he even built gymnastics with all the training equipment for his daughters; his hardwork paid off when Geta was selected for the Olympic as a first female wrestler.
Barkha Dutt
We always see Bharkha dutt as a strong independent ferocious journalist; but we don't try to give much credit to her father who made her so; in an interview with BBC dutt reveled few points on her father; though as she took her inspiration from her mother prabha dutt; but her father always played a vital role in her upbringing, "As an air force official & a scientist himself; I have always learned from my father a lot more things, when I was been asked to cover the frontline reporting of kargil war my father was the only person who pushed me towords this to bring a change; that was the biggest career achievement of my entire life". Said Barkha dutt,
Priyanka Chopra
Making a Tatoo in her hand of Daddy's girl picky chops had always showed her love towards her father she said in an interview that she admires her father to be as best warrior, she watched Dr Ashok Chopra being a surgeon himself operating patients everyday; the dedication of him towards his profession always inspired her says priyanka.chopra; she gives all her credit to her father for her singing talent she always says that; "Meri awaz mujhe virasatmeh mili hai mere papa se".
Malala Yusafzai
We all know how this little girl suffered & become a noble laureate; but we do really know who gave her wings to fly high? Obviously it's her father Mr Yusafzai who was an outspoken social activist & an educator, he estbalished a school for the girl child & had always raised his voice to the rights of the girl child in their society; Malala wrote a book named I am malala where she mentioned her father was the one who taught her to fight for her rights; she always consider her father as her role model who showed her path & made her believe that nothing could weigh her down if she's on the path of truth.
Sunitha Krishnan
Sunitha Krishnan who's properly known for her brave works being a rape victim she runs a NGO named prajwala which is a rehabilitation centre for the rape victims & the Sex workers, she shared her story in with Hindustan times by saying; "i come from a lower middle class family. I come from a background where there was not so much, it wasn't less but nothing was in excess. It was just enough. But, I also come from a unique experience – I was born disabled! My leg was turned behind. And therefore my leg was in a cast the first few years of my life. What I heard from my mom and everybody else around me was that there was a lot of pain and inconvenience because I required physiotherapy everyday. It was a significant phase of my life and everybody talks about it and tells me that I never used to cry. The nurses, doctors, people used to wince at a little leg being turned this way and my mom used to cry and I used to console everyone. I used to say, this is for my good, don't worry. As I grew up, by the age of 3 or 4, I started behaving differently. I used to collect other disabled children in my neighborhood. My dad had given me a slate and I used to teach all the children in my neighborhood what I learnt at the daycare center that I went to. And before I knew, I had gained a big reputation of helping other; I consider my dad as my superhero who made me learn that the actual way of leading a life is to help others that's am doing & will do for rest of my life".
Unsung heroes of common lives
Gauri Nair
Guari runs a bakery owned by her father in Telengana, her father was a chef in a hotel; he died in an accident after her father's death; their bakery was on the verge of shutting down, she made all her possible efforts to not to let her father's name die; she runned her father's bakery successfully. She says that; "My father was a person who trained my mom to become independent not only this he use to train the women who stays near by our houses to become depended when my father started his bakery it was really a small one but he always tried to help others specially the women to become independent. I had learned a lot more things from my father, standing today as a strong women owning 3 bakerys in Telengana the only thing I can say all this credit goes to my superhero my Appa"
Lubaba Syed
"Taking a walk down the memory lane, I remember my dad as a person with bright and beaming smile and one who always loved spreading joy to people surrounding him. One unfortunate morning in 2017, I lost him due to multiple organ failure and since then, there goes not even a single day that I don't miss him. Everytime I remember my dad, it reminds me of how brave and courageous he remained throughout the course of his prolonged illness. There was time when he was in extreme pain yet he spoke to people around him with affection. Everytime I spoke to him, I realized that he had not let down his ray of hope and maybe that's what kept him going till his last breath. My dad never told me how to live, but seeing him fight his illness till his last breath taught me a lesson for lifetime- Never loose your hope and be strong till the end".
A tribute to all the father from the woman times team who made all their living efforts to make the girl child reaching out their dreams we can portray only few of them but there are millions who sacrificed their lives for their family that's why a father is always said to be a pillar to our lives happy father's day to all of the father's let's shout out to their dedications & hard works they made for us