Christmas is in air and love for lovers do not keep searching for occasions. But when you find a perfect place to celebrate your perfect occasion, love only blooms.
Rudrajit Mukherjee, the Bengali Actor, plans a date on the Christmas eve to surprise her lady love, Promita Chakrabartty. A december evening and with perfect cold weather love finds a perfect space at Cafe Courtyard, New Town, Kolkata.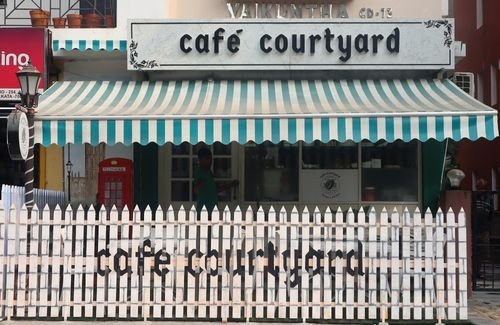 Actor Rudrajit says, "Every occasion must call for celebration and never leave an opportunity for cuddling them. If you have any relationship issue or you had a fight with your girlfriend the best thing you can do is to plan a surprise date and bring her or him to this place, Cafe Courtyard."
"Absolutely. I thing this is the best surprise Rudrajit has given me. Beautiful place with amazing food. The quality of food is really good", says Promita.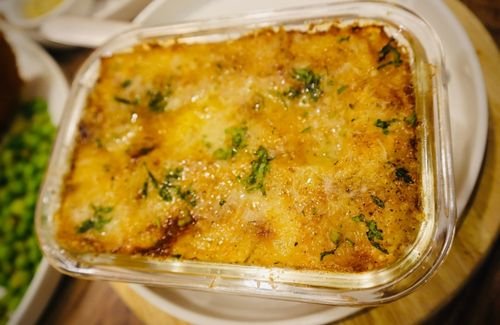 Asking about the item that she loved, Promita replied, "I am a fish lover and Rudrajit is a chicken lover. For me the Bhetki fish fry is just heaven. See I completed the whole plate (smilingly she said). And for him it is the Chicken-ala-kiev. He can't manage a meal without chicken."
Both Rudrajit and Promita enjoys the full date with the curated help from Sudarshana Dutt Chakladar, the owner of Cafe Courtyard. Chicken ala Kiev, Chicken Lazania and Bhetki Fish fry made a sumptuous evening date. All thanks to Cafe Courtyard.
Also Read:

Promita and Rudrajit invoke the blessings from Lakshmi