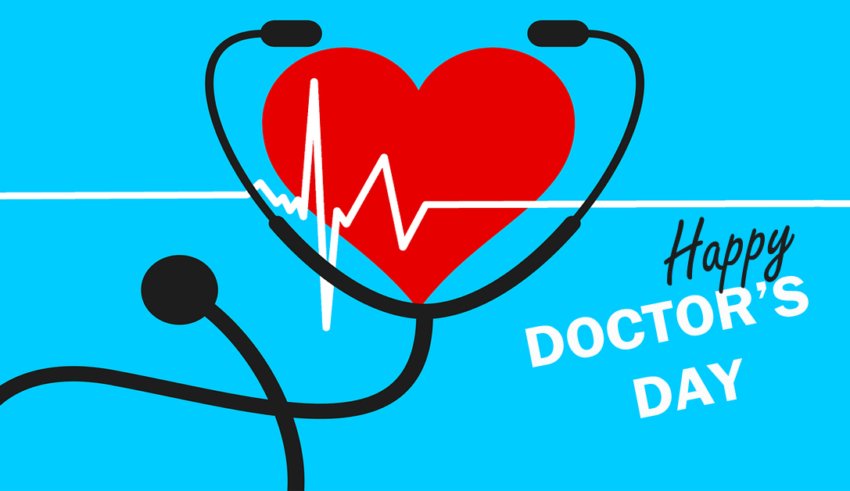 Doctors (men in white coat) are always considered to be the Second God; as they contribute so much to benefit society. Every year we celebrate National Doctor's Day on the 1st of July in honour of the legendary physician and the second Chief Minister of West Bengal Dr Bidhan Chandra Roy. He was born on 1st July 1882 and died on the same date in the year 1962.
His contributions to science and medicine are remarkable; along with politics, he also used to serve the people every day for an hour with his medical knowledge. He established some leading medical institutions like R.G Kar Medical College, the Jadavpur T.B Hospital, Chittaranjan Seva Sadan, Kamala Nehru Hospital and Victoria institution. He played a key role in establishing the Indian Institution of Mental health and the first-ever medical post-graduate college in Calcutta. The government honoured him with Bharat Ratna in the year of 1961.
Current scenario & the role of the doctors:
During the Covid19, the whole nation is almost facing an impossible challenge. And thanks to our health workers who are working day and night dedicatedly to save thousands of lives, with hope in their hearts that one day this tough time will pass on. A report that was presented by IMA, states that last year in the first wave of covid 748 doctors was succumbed to this virus, while in the current second wave we lost 730 doctors, including 8 pregnant doctors. Few offbeat stories are outspoken they aren't maybe a celebrity couple or any social media influencer but their true story of hard work may give you goosebumps.
An amazing story of a White Coat Man:
Dr Dyaneshwar Bhosle who was a paediatrician by profession used to work in a renowned hospital in Pune. But he had never forgotten his roots which were connected from his village, miles apart from the city of Pune. He quit his job in the hospital and saw a dream to build a hospital for the children in his village. The dream was bigger with the small beginnings; six months passed he was on his way to serving the patients. Then the Covid19 broke out throughout the nation; there were more COVID19 positive children who started getting admitted to his hospital every day.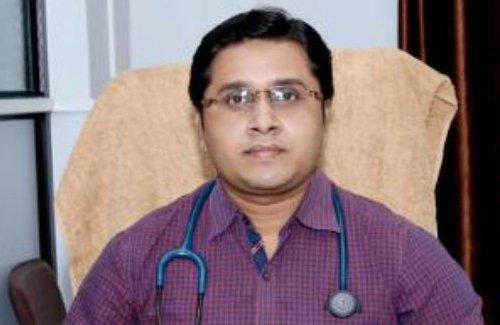 He used to spend his day and night serving them. His wife Priyanka Bhosle was anxious about her 6-year-old kid and the one whom she was carrying in her womb. She advised him to shut the hospital until the situation gets better. But Dr Bhoshle replied, "Aren't they also are our children?". He tried his best to save every child which was been brought to him but unfortunately, this deadly virus hit him hard. He was admitted to the hospital never returning home again.
In an interview, his wife said,
"I knew that he would call me in the morning, the call came but It wasn't him. Gyanpriya my daughter, took birth 3 days after his demise. I thought how would I live without him? How would I handle these two kids and his unfinished dream? Then a voice echoed in my ears go Priya you can fulfil my dreams of building the hospital. His undone dreams of building his hospital with the best medical facilities are still on its way, I am on the way to fulfilling and relieving his dreams. He might be no longer with us as a person but he became a purpose for me now".
Woman Times pays tribute to Dr Bhoshle, the man in white-coat,  who lost his battle with Covid19 at the age of 36 on 29th July 2020 leaving his broken dreams behind. And today Priyanka Bhoshle his wife is on the mission to reconstruct his dreams. Let's pray for our frontline health workers who had lost their lives serving the nation.