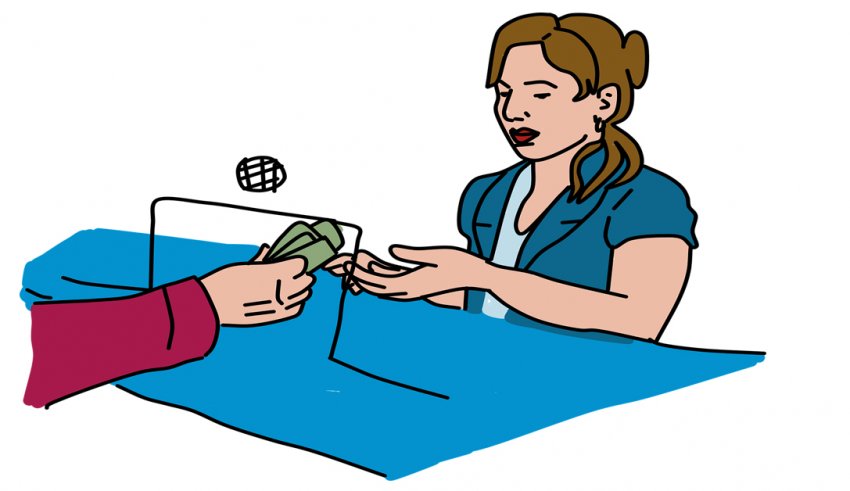 Investment is no more a nightmare for people as financial awareness is spreading across all verticles.  Women have also been a part of this awareness more as they need financial independence. Women empowerment has been a shout out by ladies who love to voice opinions for other women. While we talk about this the crucial part of the issue is finance. Women must be financially strong. Working or home-maker everyone should attempt to invest or save money meticulously. There are several investment options and plans that offer long-term benefits to women investors. Some investment options such as mutual funds or stocks help in creating and increasing liquid cash reserves. Whereas FDs in a bank, Employee Provident Fund (EPF), and Public Provident Fund (PPF) save your money for the long-term and draw interest over the years. Listed below are some of the best schemes for women in India.
Public Provident Fund:
Available in post offices and banks, the Public Provident Scheme is one of the most popular investment plans in India. This scheme has a tenure of 15 years and attracts an annual interest of 8% approx and is changeable.  The annual investment amount of the scheme ranges from Rs 500 to Rs 1.5 lakh. In addition to this, one can withdraw 50% of the amount after completing 5 years in investing in the PPF scheme. Furthermore, you get to enjoy tax benefits on the scheme.
Kisan Vikas Patra:

Another systematic investment plan in India that is available in a certificate format at the post offices, is the Kisan Vikas Patra. It offers an annual interest of 7.6% and is valid for a period of 9 years and 5 months. It is one of the best short-term investment plans as the maturity value doubles the principal amount. One can contribute as minimum as Rs 1,000 and in multiples of Rs 1,000. Also, this scheme has no maximum limit of contribution.
Also Read: Shaktimaan, India's first superstar turns 23
National Savings Certificate:

The National Savings Certificate (NSC) is one of the safest investment schemes, available in post-offices, that offers high returns. With a profitable interest rate of 8%, one can invest any amount of money but can not withdraw before the maturity period.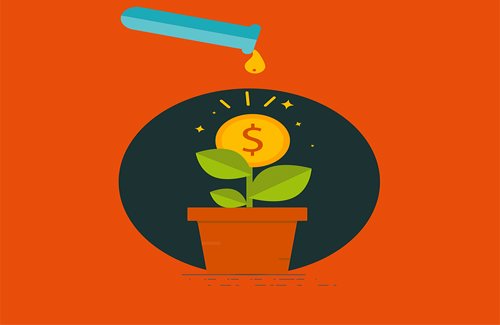 Post-Office Time Deposit Scheme:

The most beneficial saving schemes in India is Post-Office Time Deposit Scheme as it guarantees the return on investment. The investment period ranges from 1 to 5 years, and the rate of interest depends upon the tenure of the scheme and is calculated quarterly but payable annually.
This scheme is good for child investment plans, where a single mother can invest a certain amount for her child's education and healthcare. Just like National Savings Certificate and Kisan Vikas Patra, it's a one-time investment scheme that earns interest on the basis of the tenure of the scheme. Moreover, one is not allowed to withdraw the investment amount, except under special circumstances.
Mutual Funds:

Mutual funds are also a good investment option where the investment amount is managed by fund experts. To earn substantial wealth over a period of time, you can invest in a SIP ( Systematic Investment Plan ). It is a monthly or fortnightly investment which minimises loss and maximise returns on investment.
Investors can choose from a vast range of mutual funds offered by banks and various financial institutions like SBI, KOTAK, HDFC, UTI, LIC etc. Investors can make a choice from the products that suit their requirements and invest a lump-sum amount or choose a SIP wherein a specific amount is invested every month.
Real Estate:
Investing in real estate is an expensive yet profitable option. Home loans are easily available from both, public sector banks and private sector banks. For women, it has become easier to invest in the real estate owing to the home loans. One can easily pay the loan amount over a period of 10 to 30 years with interest. Real estate is considered as one of the best investment plans with high returns and also rent Income.
Gold:
Buying gold is a good investment option for Indian women. Moreover, gold is always her best friend. Various banks and MMTC authorised dealers sell certified gold coins in different denominations like 5 grams, 10 grams, and 20 grams. You can invest as little as a 5-gram gold coin every year. Later, when the price of gold increases, one can exchange these coins either for cash or for jewellery as per the requirement. This is best for women.
Hoarding money will make the amount stagnant but if you spend wisely and carefully your hard earned money will get justice. So, don't wait but grab the best financial consultant to guide you, in case you fear doing it yourself.