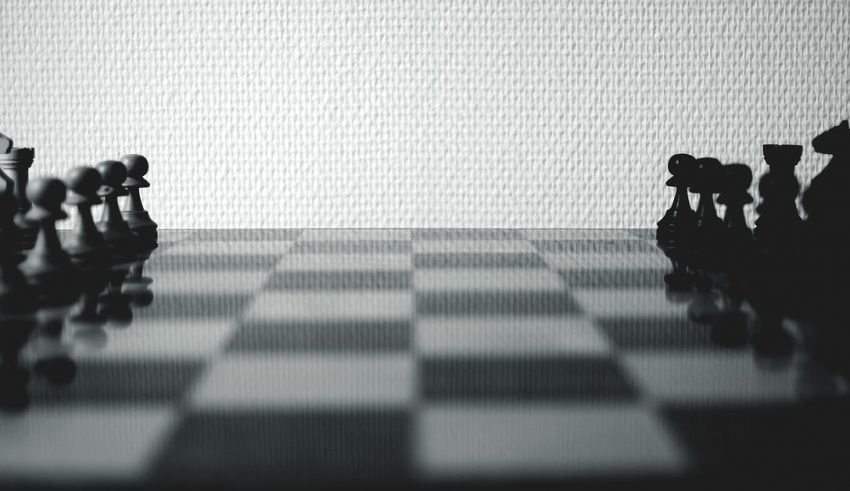 West Bengal Chess Association (Adhoc) is organizing 1st All India Women's Online Blitz Chess Tournament, in association with LAKE YOUTH CLUB. The best part about this online contest is that it is FREE. There is a wide category of CASH PRIZES, like the Champion, Runners-up, down the line up to first 10 positions. There are also separate prizes below 1200 and 1600 Elo Rating Points and under the age of 9, 11 and 13 years. You will be overwhelmed to learn about the Champion's first prize is of Rs 5,000/-. Teaming up with Lake Youth Club is the best thing to happen, as it is a win-win for all.
LAKE YOUTH CLUB and its viewpoint –
In a conversation with Woman Times, S Anantharam, the Vice President – Lake Youth Club recalls the rich culture of sports and literary activities at LYC and their significant contribution in the shaping the young lives of LYC members. It was this aspect that led to LYC establishing a small Corpus 'Sports Fund' with the core objective of 'supporting needy sports talent in West Bengal in their progress towards their potential'.
Mr Tapan Mitra, a member of the Managing Committee of Lake Youth Club, said, "Chess was well-loved sport amongst erstwhile LYC members. Therefore, this opportunity to sponsor Women's Chess was gladly taken up and approved by all the members of LYC. Everyone appreciated the timing (amidst COVID19 Pandemic) and focus on women in this tournament. This online format made immense sense during this lockdown. This successfully addressed home quarantined people's mental health issues in a very engaging and positive manner."
The online format also enables wider participation both by players and spectators. This has indeed made the women's chess competition as an inaugural event more successful.
Message to Players:
Lake Youth Club wishes all participants a terrific tourney. Loads of luck to them. This is just the beginning of our endeavour to support and promote more such online tournament.