Today, you will find women in all fields, and sports is one of them. And, if you thought that they were mere participants, think again. The women in India are winning matches, and trophies are heaps and bundles. Moreover, they are crossing their male counterparts in every manner. Do you want to know about famous sportswomen?
Although it is tough for female athletes to arrange sponsors and funds to play international tournaments, they are not leaving any stone unturned regarding talent. There are women in sports history, as well, who continue to inspire others. 
Women in Sports History:
You will be amazed to know that 1952 was a landmark year for sportswomen in India. Each of us may know about P.T. Usha. But, how many of you know about M.D. Valsamma? She won a gold medal in the 400m hurdle race at the Asian Games in 1982. The two girls from Kerala started making a mark in the game fraternity. But, 1952 also bears immense significance for women athletes. India's Mary Dsouza was the first woman to participate in the 1952 Helsinki Olympics. She had won bronze in the 200m and silver in the 4x100m relay in 1951 in New Delhi. It marked the beginning of a new era for women in sports history.
The success trend was followed by many other women sportswomen from India, like Nilima Ghose, Rita Davar, Gool Nasikwala, and so on. There is no shortage of female sportswomen in India, representing the country on the Global map. 
Famous Sports Women Names Today: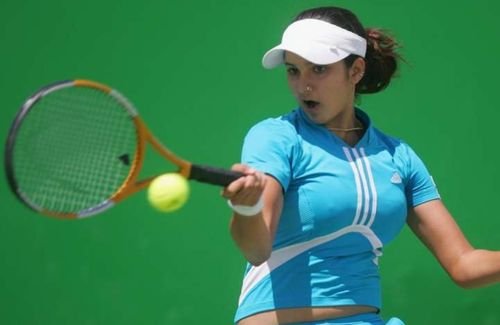 Sania Mirza – She is a name to reckon with. She made a mark in her game, tennis, from age 16, after being the No. 1 rank in doubles for over 91 weeks. She supposedly changed the game of tennis. You will find many young girls today who want to become like her.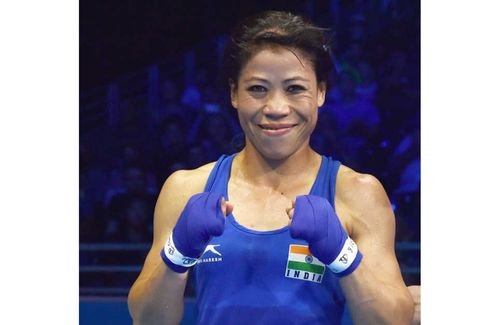 Mary Kom – Not many women from the Northeast were considered at par with the mainstream sports fraternity. But Mary Kom changed it all. Earlier, no one gave much value to female boxers. You will be amazed that Mary is a five-time World Amateur Boxing champion. She was also bestowed with the Padma Bhusha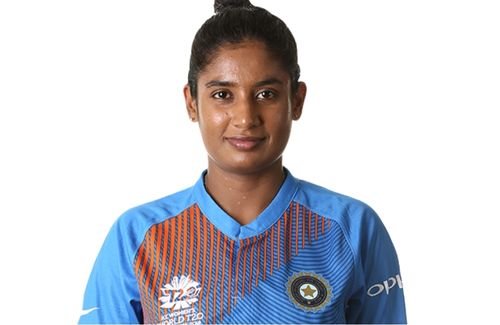 Mithali Raaj – This is another name you should not forget. Her highest score in International Women's Cricket has been talk of the town. She is also the only woman till now to have crossed the 6,000 runs mark in ODIs. She is also the only Indian captain who led the team to World Cup Victory twice.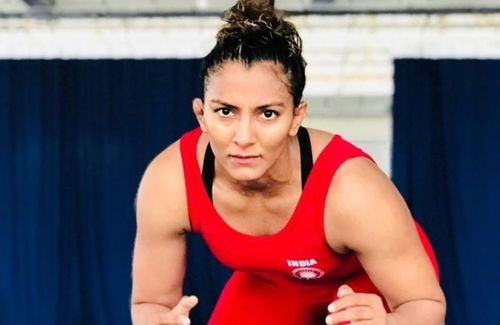 Geeta Phogat – If you have seen Dangal, the movie, you must know her. She is a freestyle wrestler who has become a household name today by becoming the first female wrestler to bag a gold in the Commonwealth Games in 2010. She was also the first female wrestler to have reached Summer Olympics in 2012 but lost with a bronze.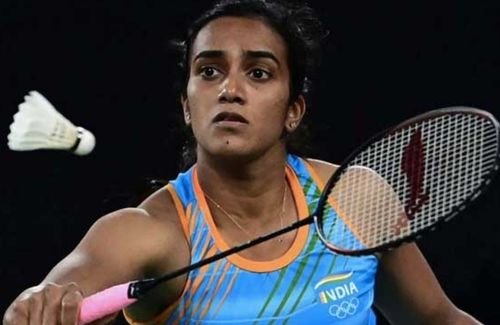 PV Sindhu – This is another lady who managed to make a mark with her prowess in badminton. She was the first and only Indian to win the Olympic silver medal. She is around the third rank at present. 
Dipa Karmakar – She is a gymnast who has won accolades for her performance. Despite being born flat-footed, she managed to conquer her fears. She had a successful run at the Summer Olympics in 2016. 
Tania Sachdev – She is a renowned chess player in India. She has various titles, an International Master and Woman Grandmaster. She started playing chess at the age of six years. Now, she is also a chess commentator and coach. Chess was a man's world, but she broke the myth that men could conquer the game with their brains. 
Deepika Pallikal – She is another player who must make it to the list of sportswomen names. She is among the most renowned squash players and is in the top 10 PSA Women's Rankings. Her first break was in 2011 when she won three WISPA tour titles and a career-best ranking of 13.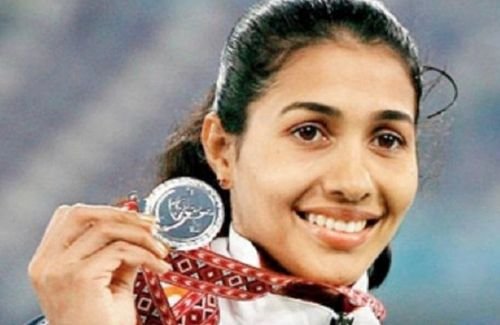 Anju Bobby George – is another athlete who must make this list. She has numerous Commonwealth and Asian games to her credit as the winner. Anju first took up heptathlon initially. Her full-fledged career started in 1996. India's only medal winner in the IAAF World Championship, Anju has proved her talent.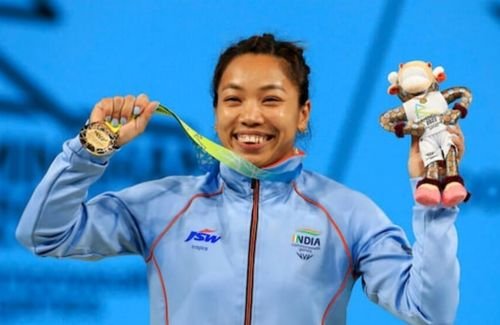 Mirabai Chanu – This is another heavyweight from the North-eastern part of India. She made the entire nation proud in 2020 in the Tokyo Olympics, lifting a whopping 202 kgs. She is the world champion in the 48 kg category. After Karnam Malleswari, she is the second only woman to achieve gold in an international arena. 
Rani Rampal – is a hockey player who managed to grab all eyeballs at 15, just after completing her board exams. She is the best hockey player in the country right now. Coming from the northern part of the country, where girls are killed even before birth, she has charted her territory. In 2009, she participated in an international sports event in Russia and won. 
Manu Bhaker – She is amongst India's new breed of women sportspersons. She is one of the most talented shooters today. Playing in the 2018 ISSF World Cup and winning two gold medals proved her immense potential as a shooter. 
So, now you know about famous sports women and can draw much inspiration from them. If you are a woman and want to make a mark in the sports arena, you are good to go.