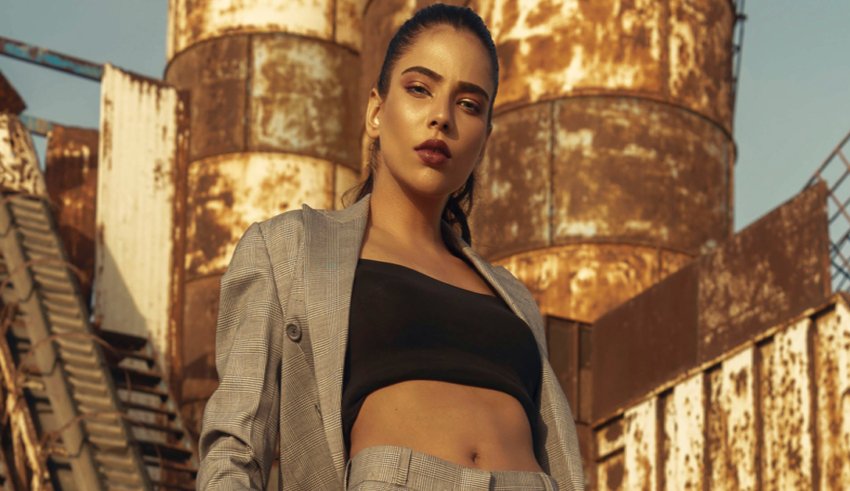 Fashion may sound to be a simple word but with the economical orientation of 20,000 crores, considering the whole apparel industry, this word has an indeed deeper meaning. With Delhi being at the number 24 on Global charts as the Fashion Hub, our responsibility is even greater than we may think. However, as the Indian population goes around some fashion tips here I give you the 5 most important factors to look for before dressing.
The five major fashion tips for women are –
Weather:
Weather is a vital deciding factor in fashion. In cooler countries, we see a different trend in their fabric whereas in countries with an increased temperature witness fabric that may have a cooling effect. The utility is a prime thing to select from like if cold whether your fabric or clothing can protect you from cold. The same is applicable for heat zones as well. For Indian summer it is near to impossible to wear heavy clothing that may be uncomfortable for you to carry. Comfortable is another key point to decide what to wear and what not to wear.
Season:
A season can be segregated into many classifications but again as an old chestnut, the controversy on season continues. However, we shall look into it from a general perspective. Like season changes and with that we also witness many changes like rainy season, festive season, summer, fall and you name it. But the crux is this season will decide what colour and type of dress you shall wear. For say, in summers we love to be inside our air-conditioned rooms, see something soothing and also dress up in eye-soothing colours. Sea blue, sea green, teal, sky blue, pastels colours, nude is some eye-soothing colours and knowingly or unknowingly we end up wearing or buying similar shades.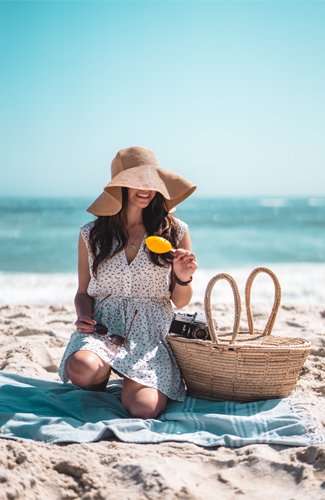 Place:
The place is another important factor for deciding what to wear. If tomorrow you think that wearing a short dress you will go to Mullick Bazar to buy flowers that will be the most inappropriate fashion decision. Hence, a place is an important deciding factor. Similarly going to malls, restaurants, sea-beach and hill stations all have their respective clothing selection zones. Sea beach allows you to drape a floral printed minimal clothing to flaunt around the beach, whereas for hill stations layered clothing is a must and preferably monochromatic coloured jackets or warm ware should be worn.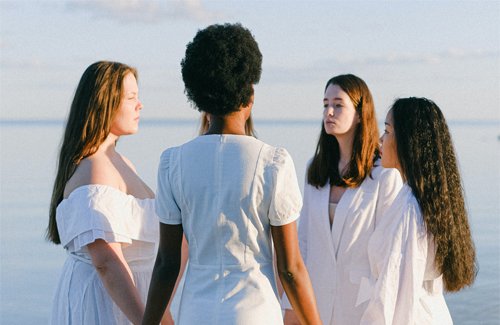 Occasions or Purpose:
Needless to speak about this factor, one scene often comes to mind a scene from either a Hindi film where funerals are attended in white clothes or another scene from a Hollywood film where for the same purpose black is preferred. While you open your wardrobe remind yourself of the purpose you are selecting your garment. If you are to attend a Puja which is a traditional affair prefer a traditional item like a saree, mostly in vibrant colours like green, orange, and red. You can easily trend it using a jewel beaded waistband to give it an oomph look. On the contrary, if you are invited to a club or party you have the wide option from the range of western wear to drape anything in any colour.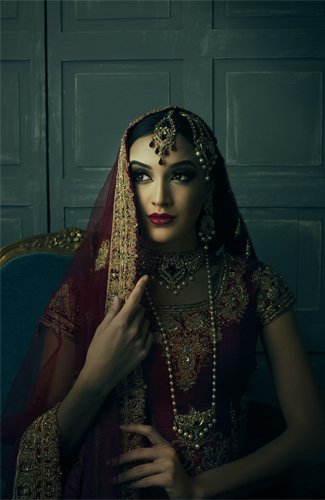 Time:
Again time is another vital part of any fashion selection. Whether it is the day, noon or night decides the colour, fabric and the work on the clothing. Suppose, you have a lunch get-together at your office for sure you are not going in partywear. All you need to select is a formal attire preferable in white, pastels or nude colour. But if you have the same party in the evening a gorgeous shimmer dress can be comfortably picked up.
While I share the fashion tips we must remember that all these five conditions are inter-connected. Last but not the least, do not blindly follow rules. At the end of everything, your comfort matters a lot. Wear something or anything that is comfortable for you to be in.