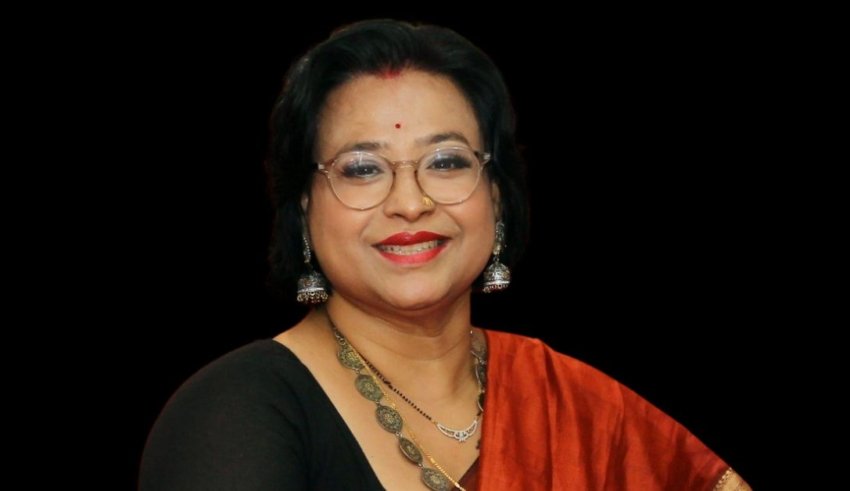 Single mother is a life full of challenges. When you are a single mother, prying eyes are not experiences; they are routine. The quote above describes how it is important for a woman to be financially independent; Today, Woman Times presents an Inspirational story of a single mother who is not only a mother but a strong entrepreneur too.
"Give a girl an education and introduce her properly into the world, and ten to one, but she has the means of settling well, without further expense to anybody." ~ Jane Austen
Meet Sarbani Mitra (Chairman of Swarin group of companies).
Early life and childhood:
Sarbani is a single child of her parents; at a very young age, she lost her mother, whereas her father, a filament scientist, always used to stay out of India. She has been brought up by her grandmother, who taught her everything she implements in her works. "My grandma was a very strict lady; she always used to say that a woman must know every art from Chopping vegetables till working outside," said Sarbani recalling her childhood.
Her Challenges in life:
After getting married at fifteen, she didn't stop pursuing her education. She completed her schooling and college, even though she was pregnant at the time of her degree examination. Despite the challenges, she was determined to succeed. Her hard work paid off and she is now a successful woman.
"I got married to a very traditional orthodox Bengali family, where they hardly allow their daughter laws to stay outside, but fortunately my In-laws were really broad minded, they always supported me and never payed attention to others' comments over me," said Sarbani.
Journey of a single mother as an entrepreneur: 
Mitra was very good at arts; in her spare time, she used to be busy holding her paintbrush and painting something on canvas. These ideas and innovative thoughts helped her to form her venture Swarin which is one of the leading and state of, art Providing the best and high-quality services for marketing and advertising.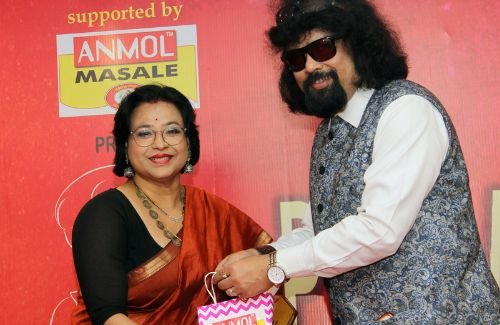 Advice to the new generation entrepreneurs:
"Business is not a cakewalk, like how we expect benefits; we need to be ready for losses. Things need to be kept in mind if you are planning to start your venture; firstly, know your business research over it, secondly, know where you are investing, and does it have prospects or not," said the entrepreneur Sarbani.
A Single Mother and the journey forward:
Sarbani got separated from her husband a few years back; she has 3 kids; the elder has opted for an Air force pilot, the younger one is pursuing law and aspiring to become a judge, and the youngest is a state-level badminton player. Holding the hands of two daughters and a son, she came out from the family. As she always believed that any relationship is not bigger than her self-respect. "I am a single mother, And a self-made woman as well as I have never asked for any kind of alumni from my ex-husband; the only thing I brought from his home is the deity Durga; who's an epitome of strength for me," said Sarbani.
A modern lady with traditional touch:
Besides being an entrepreneur and a modern lady, she never forgot her roots and culture; she is a very good classical dancer, she is trained in kathak and Bharatnatyam, not only these she is a very good cook who can cook almost all Bengali traditional cuisine, and maintain everything rituals.
A word to every women and specially single mother:
We are extremely judgmental as a society: more concerned about what happens in the lives of others than our own. As a result, dinner table conversations oscillate between politics and gossip. "Oh, she isn't married yet. I think her parents are not trying hard enough". "Look at her, leaving her child like that and going to work."
"She's separated from her husband and now leaves her child and goes to work; one life is not enough to fulfill every art which is present in this world, rather than paying attention to these gossip we can do what will develop our skills," says Sarbani.