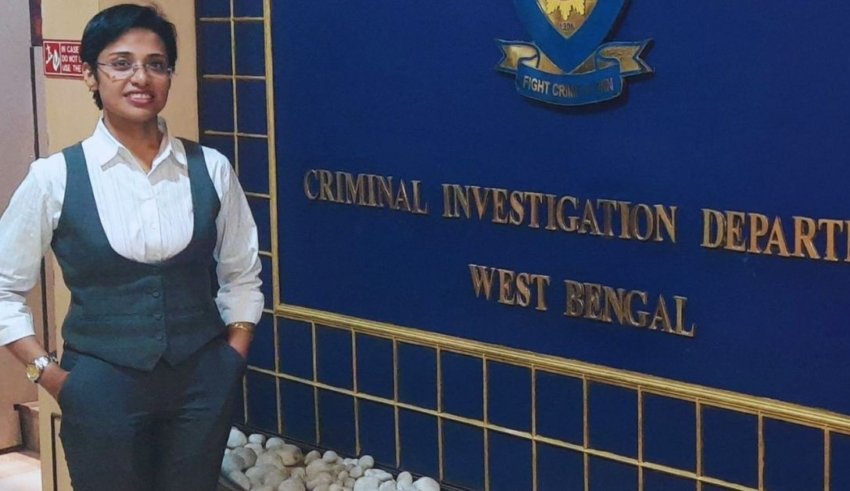 IPS is a glamorous job, and if we talk about a woman, IPS?
You must have come across numerous police officers from the fairer sex. However, some stand out from the rest. One such person is Kolkata's own woman IPS Santi Das Basak. She is one of the best in the West Bengal Police Department and is known for her tough stance on crime. From maintaining law and order in the city to handling important cases, she has always been a go-getter. 
WT – We aim to inspire more women to take up this profession. So, let us know how to go about this journey. 
SD – I have been deeply involved in academics and sports from childhood. So, I was the one who showed interest in sitting for the Civil service examination. I never faced any issues at home. However, before I joined the civil services, I worked in insurance. It was a side hustle for me. My target and first love remained the civil services. 
WT – There is IAS and IPS, and the latter seems to be physically demanding. So, what is your take on that?
SD– I believe that both IAS and IPS are challenging. Both demand extreme physical fitness. These are both influential positions. So, one has to work equally hard to reach both places. Many households do not want their daughters to choose such professions. It is because women are expected to look beautiful all the time. However, women performing such hardcore duties get tanned and lose their feminism, believing a section of the society.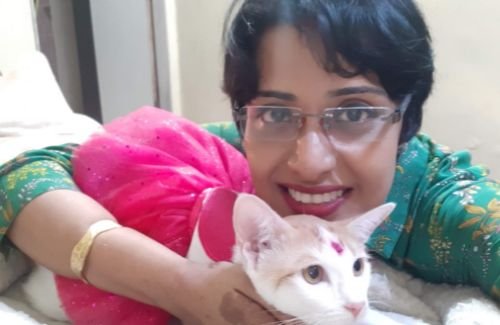 WT – Have you ever faced any problems in your life, career-wise or personally, when you felt like losing ground?
SD – No, I have never faced such things. I have always loved these services. You have to take the bad and sound in your stride. Moreover, there will be challenges. There is something that this service has given me. I have received a lot of love and respect in this job. We generally join these services to do good for society, and I have received immense scope to perform. 
I would love to encourage more women to join the forces. Only female officers can understand certain sections of the law of women. We need more of them. 
WT – You have married someone who is from another profession. Please throw some light on this. 
SD – I married my partner after a thorough courtship and discussion. So, my husband knew about my profession beforehand. He already knew that I would not be able to perform the regular duties performed by other women. My husband is hugely supportive of my work. There have been instances when I have guests and got a call all of a sudden to address specific law and order issues. These are very normal in our lives. So, we are both comfortable.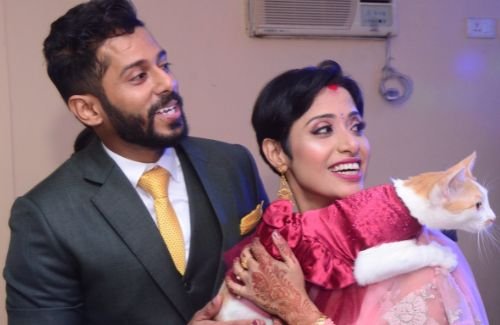 WT –This profession comes with all risks. So, how do you handle it? Are your family members scared? 
SD– Yes, my family and I have apprehensions during specific situations. However, we handle it along with the entire family quite maturely. If you love someone, there will be worries in any case. 
WT –Are there any specific challenges for women in this profession?
SD – No, nothing as such. We have a good understanding of our male colleagues. If we try to take advantage, male colleagues may react. Otherwise, they always believe in dividing duties irrespective of gender. I am called upon for more female-related cases, but that is a small part of my duties. My duties are not gender-centric.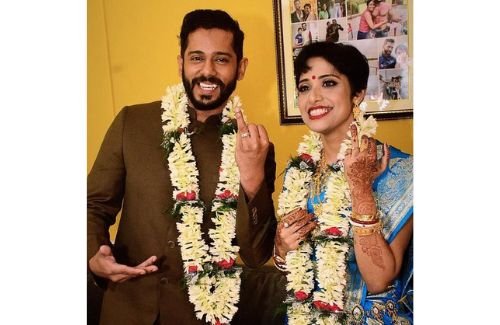 WT – Please tell us about your achievements or any cause close to your heart. 
SD- There are many such stories in our life. Every case we handle revolves around the level. Conviction is a tough case in our profession, and our motto is to fight for that relentlessly. If there is any crime against children, we will convict the perpetrator anyhow. There is a lot of tension in this profession regarding murder cases and burglary. It is all a part of the job. 
WT –Which is the most significant social issue today?
SD – Cybercrime is one of the most common occurrences today, including fraud, pornography and blackmailing. Many scams are siphoning off the money from the accounts of the elderly through tele-calling rackets. This is a huge issue that has affected society. We are trying to spread awareness of this. Drug rackets are also being run, and it is a cause for worry. 
If you want to be like this IPS officer, you should ensure to work as hard. So, go for it without any qualms.