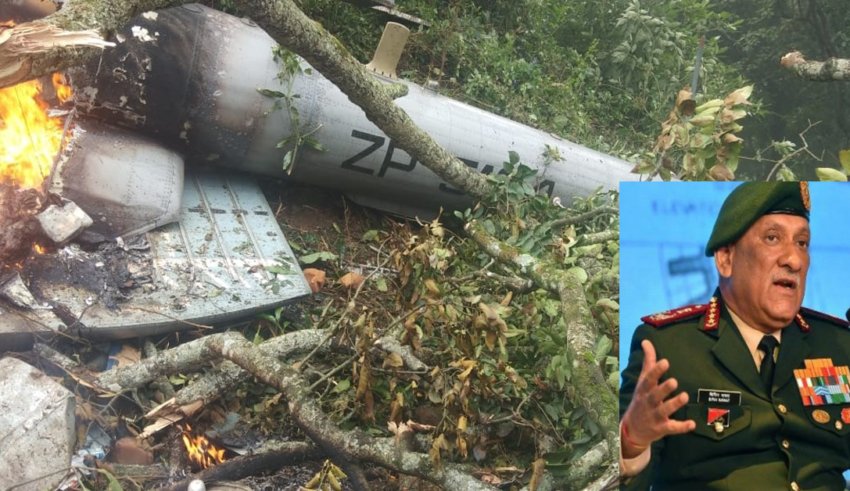 Bipin Rawat, his wife and seven other people were on board the Army helicopter that crashed in Tamil Nadu about midday today. In addition to the crew, there were also members of General Rawat's staff and family. Five bodies have been found from the crash site and four have been taken to hospital with severe burn injuries.
The Indian Air Force tweeted, "In a mishap in Coonoor, Tamil Nadu, an IAF Mi-17V5 helicopter carrying CDS Gen Bipin Rawat was destroyed. An Inquiry has been ordered to determine the reason of the crash."
Indian Prime Minister Narendra Modi has been briefed by Defense Minister Rajnath Singh on developments. The Russian-made Mi-17 V5 helicopter crashed in the Nilgiris shortly after taking off from the Sulur army base in Coimbatore for the Defence Staff Services College in Wellington.