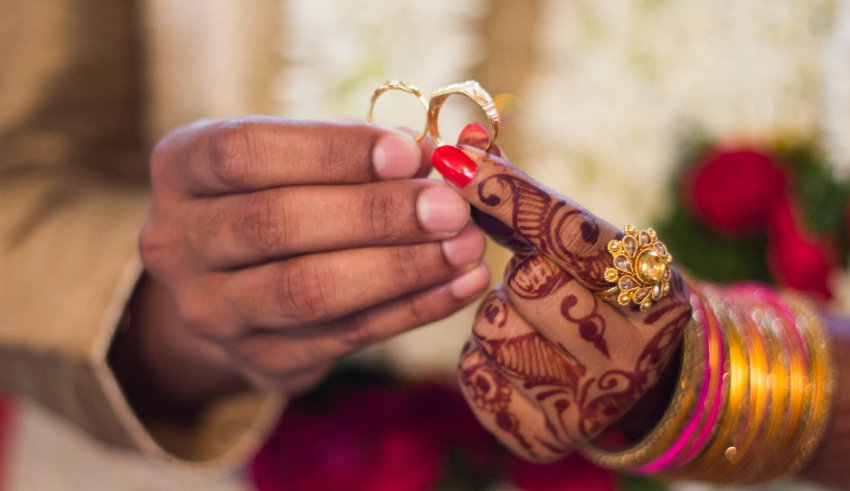 Diet tips are here. So, the wedding season is on. It simply feels so happy to breathe now. You can well-imagine the excitement after over 9 months in isolation. Many weddings stood cancelled, in the wake of the pandemic in 2020. The year was a sad one for many. But 2021, holds new promises and brings in new wishes. Most couples who had postponed their weddings last year are getting hitched now. So, brides get prepared. Leave the sluggish routines of 2020 and get back to work.
Diet Tips For The Bride -to-be
The would-be brides should to start 2-3 months before the marriage date. Keep these in mind to get the best natural glow.
Brides should maintain a proper mealtime. Skipping meals is not at all desirable. Each meal is important to make you healthy. Maintain a 6-meal plan – 3 main meals (Breakfast, Lunch and Dinner) with 2 small snacks. Avoid a late dinner.
Include seasonal fruits and lots of vegetables in your diet. Fruits and vegetables are full of essential vitamins, minerals, antioxidants, and fibers which will improve gut health. Moreover, it will also improve skin and hair, and reduce your extra body fat. Include a plate full of green salad before lunch, a glass of vegetable juice, vegetable soup, whole fruits in your daily diet.
Drink at least 3 litres of water daily to keep yourself hydrated. This will support your skin elasticity, collagen production, and make you glow from inside.
Avoid alcohol, too much sweet and refined sugars, soft drinks, packaged foods, oily foods, and the consumption of tea and coffee.
Brides-to-be should maintain a proper sleep time and an exercise schedule to make yourself fit and energetic.
If you are something, who is getting loads of due invites for the weddings, read on. Moreover, you need to take care of your health as well.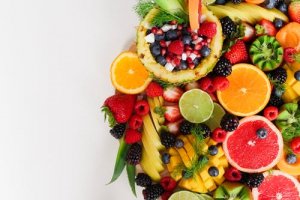 Diet Tips For Party Attendees
Portion size is important here. So, go for small portion sizes rather than going for a full plate that you like. There is no harm in trying multiple dishes, try to have small portions.
Eat something before you go to the party. Eat some healthy snacks like fresh salads, roasted nuts, seeds, and soups before going to wedding party. You can fill yourself a little bit, as that will help you to manage your appetite. As wedding foods are usually loaded with empty calories and unhealthy fats, it can make you bloated.
Choose food wisely. Generally, in wedding parties there are different types of food items. You have to choose your food wisely. Avoid deep–fried foods, too much of ice creams, cold drinks, sweets, and spicy gravies. Choose grilled paneer, dal, tandoori fish, chicken without gravy, plain pulao, salads, soups etc. Follow these diet tips to be healthy.
Keep yourself hydrated. Do not forget to drink at least 8 glasses of water on your party days. Otherwise, dehydration will make you tired and you may face digestion problems. Therefore, keep yourself hydrated with plain water or soup or mint water. Avoid drinking carbonated beverages whenever you are thirsty. Drink fresh juices instead.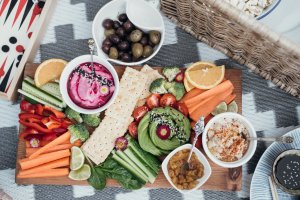 After coming back from the party, drink ajwain water or ginger-black pepper water for better digestion. This will make you feel light.
Next day after the wedding, you should follow a detox diet to wash out the toxins from your body. But the diet should be planned after consultation with a dietician.