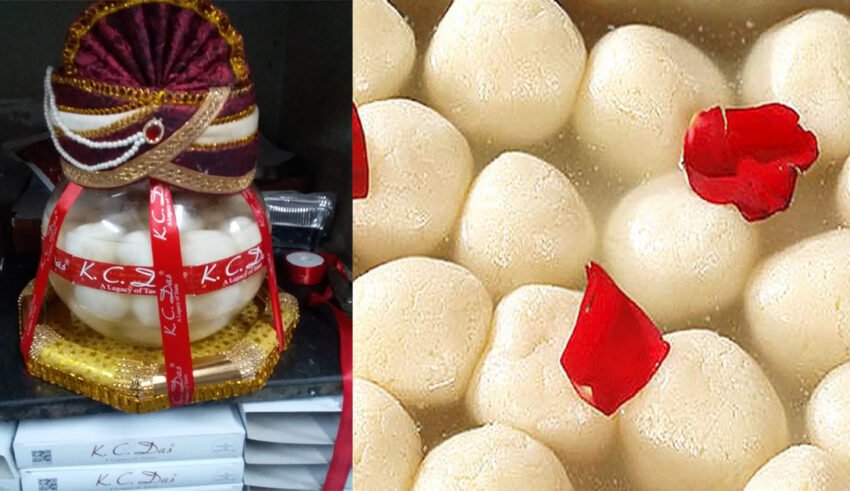 Happy Rosogolla Divas!
Surprised to hear this? Yes, if you have not added this, then do it right now.
In November 2017, the Government of West Bengal won the battle of the Geographical Indication tag against Odisha. 'Banglar Rosogolla' became a historic sweet spreading its legacy across the borders and globe. The city of Babumosai will always cherish the sweet.
As Woman Times speaks to Dhiman Babu about the history, he explains,"Nabin Chandra Das, the father of K.C.Das, first opened a sweet shop in  1864 in North Kolkata, and after it failed again in 1866, he opened another sweet shop in Bagbazar.
Chena or Sandesh were invented long back and had been a popular demand. N.C Das, however, tried some innovation with Chena and came up with a syrupy dessert, which was also a desire shared by some of his clients. But as every invention have its failure, the owner went through many trial and error and invented many other forms of sweets like Baikuntha Bhog, Rasmalai, and more.
Also Read: Neha Singh – from academics to fashion, her talent is glittering nationally.
Bhagwandas Bagla, a wealthy timber merchant, was instrumental in making this unique recipe a big hit. As the famous tale says, it was a summertime when Bhagwandas and his son were travelling, and thirsty stopped by the sweet shop.
Going with the popular custom of offering a piece of sweet with water, Bagla's son was offered this unique sweet, Rasogolla. He was fascinated with the taste and compelled his father to try one. Both were delighted with the taste, and they bought all the Rosogollas that they had then. Bhagwandas Bagla distributed the sweets and thus started the spread of Rosogolla."