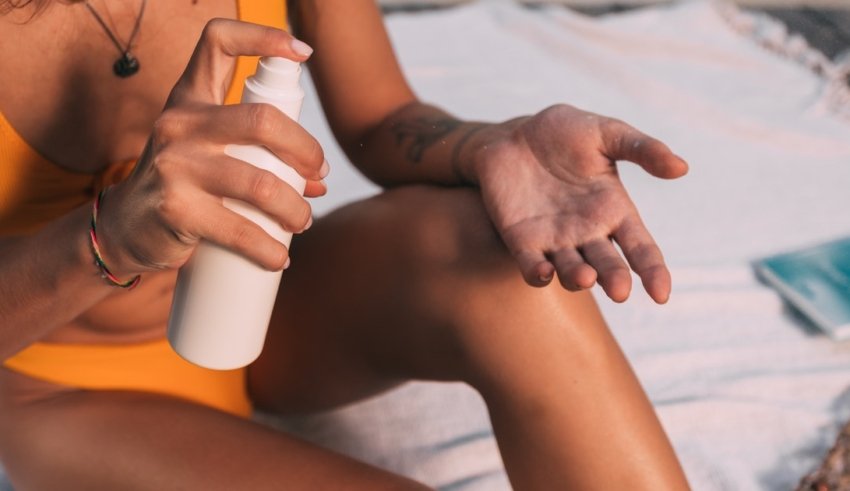 Do you know a sunscreen protects our skin like a thick layer protector? It can prevent our skin from sunburn and reduce skin cancer; not only can it also block the harmful rays of the sun, which directly destroys our skin. Every woman makes a common mistake choosing the correct Sunscreen according to their skin texture. Choosing the right Sunscreen can reduce the early skin ageing caused by the sun.
1. Which Sunscreen should we use?
For beginners, the American dermatology Association recommends one that is labelled the Board spectrum because this means it protects our skin from UVA and UVB rays. UVA rays are the one that increases the chances of prematurely ageing; it also causes wrinkles and age spots. While the UVB causes sunburn, which can spread the tan over our skin, pigmentation and, most importantly, the rays can lead our skin to major diseases like skin cancer.
2. Sun protection factor (SPF)
SPF present in the sunscreen filter outs the UV rays from our skin; SPF 15 blocks about 93 percent of UVA rays, while 30 blocks nearly 97 percent of UV rays. Always look upon the climatic condition and select the SPF; people staying within India can go for the SPF 30 sunscreen. It may destroy your skin if you are using Sunscreen that contains SPF of more than 30. Try to apply the Sunscreen properly if you are planning to go outdoor.
3. Pay attention to your skin texture
If you have oily skin, try to use the lotion or gel from Sunscreen rather than using a cream form. Always prefer the SPF 30 for oily skin; you can go for the brand Anjali's care which ultimately has organic substances with no harmful chemicals; even if you are using a different brand, then use Spf 30 for the oily skin. If we talk about normal to dry skin, you can go for the SPF 40 depending on your age, like those under 50. And those who are above 50 they can use the SPF 50 as per their preferable brand. There are companies nowadays that are launching Sunscreen above SPF 50, which can be completely harmful to our skin according to our climatic condition.
4. Timing to use the Sunscreen
The time of a sunscreen which can protect our skin from UV rays is 3 hours. Try to reapply it after every 3 hours a day; apparently, you will get healthier and glowing skin for a life long. Sometimes we think that winter's sun can't burn our skin, and we are highly mistaken. We should not skip our Sunscreen as it plays a vital role in every season of the year. If you have not added Sunscreen to your skincare routine, add it soon to get all text benefits.