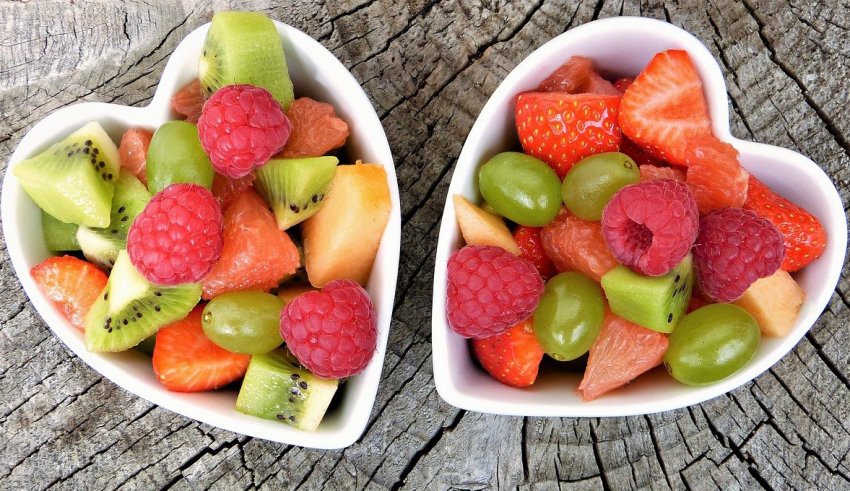 We crossed 2020 amidst fears of an unseen enemy. We are living in a new-normal way. Most of the time, we were locked in our homes. However, there was a plus point as well. We got to spend more time with our families. Now, we have stepped into a New Year 2021, with a hope to live a better life than the previous year. However, everybody will agree with the fact, that 2020 taught us a lot of things. Some are new and some basics as well. Most importantly, we have learned to live a healthy life and have gone back to nature.
Immunity is the key:
In 2020, a single word fetched a lot of attention. It is IMMUNITY. However, you cannot grow your immunity in a single day. It requires a healthy lifestyle and a balanced diet plan. Today, you will come across numerous Immunity-boosters. They will surely keep diseases at bay. The various health supplements are Haldi, Gingko Biloba, and Ashwagandha. Today, you will come across healthy and immune-boosting techniques as well. So, make the most of these techniques.
How To Boost Your Immunity And Live Healthy?
– Focus on a healthy body and not 'size zero'. Follow a well-balanced diet that can promote a positive weight range and can keep you energized and satisfied.
– Fill your plate with a variety of colourful fruits and vegetables to ensure that you are getting enough vitamins, minerals, and antioxidants which have numerous health benefits.
– Don't skip any meal and maintain mealtime.
– Include at least 30-40 mins of activity every day. It will help you to be more active, fit, improve your cardiovascular system and sleep better. Small changes can give you a lifelong immune and healthy advantage.
– Cut your intake of aerated soda, sugary foods, junk foods, and snacks. Eat more of home-made foods. The pandemic taught us to stay away from restaurant foods. If you eat at home, you can control your oil and carbohydrate intake and can customize your portion size.
– Establish a relaxing night-time routine. Keep away from the use of phones, tv, and laptop before bedtime.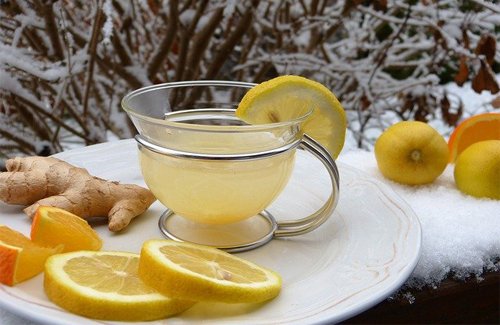 – Include a cup of Chamomile tea before going to bed for a stress-free sound sleep.
– You should make it a point to include whole grains and cereals in your diet. Ragi, oats, wheat, and jowar are great options. They provide your body with loads of fibres.
– If you want to reduce hypertension and keep heart diseases at bay, have less salt. It should be less than 5 gm.
– You should have at least 400 gm of seasonal fruits and vegetables to reduce the risk of non-communicable diseases.
– Try out at least one new healthy recipe every week. It will help you to get out of the routine and have a healthy life.
Today, you can incorporate these changes into your life. Thus, paving the way for a beautiful, healthy, and disease-free life.