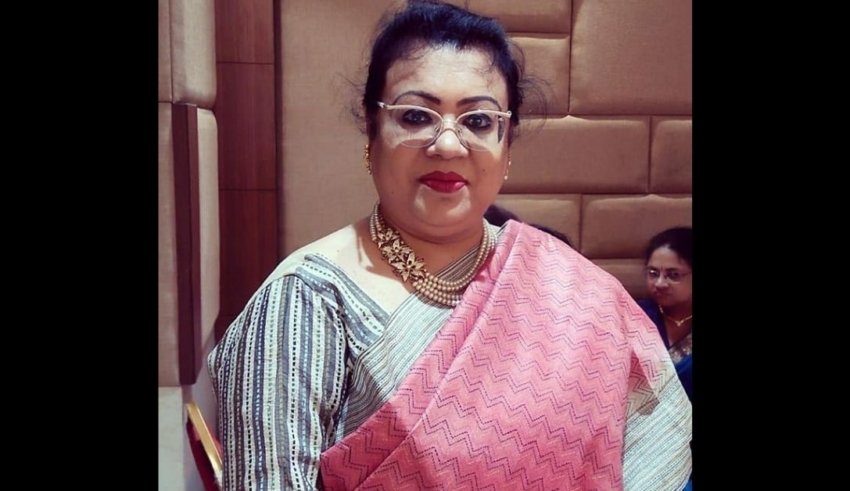 When we talk about women empowerment, we often emphasize statistics. In India, 397 advocates designated as Senior Advocates in the Supreme Court since 1962. Law firms, as per an article on Legally India, a legal news website, women only make up 15% of the law firm's senior lawyers. However, the statistics may look down upon the status of women's strength in the legal sector but reading about Jayati Chowdhury, Woman of the Month for January will definitely give you hope that we are yet to reach the destination but the journey has started.
Struggle does not always come in a stereotypical form, it may be through finance, or familial conditions, or any other situation. It comes in life with any and all possibilities. Jayati was brought up liberally and this can be known by the fact that a few decades back she enrolled herself into law studies, a genre considered dominantly for men. She successfully concentrated on her studies to be the one she is today. When asked she replied, "I fully concentrated my focus on my studies. Considering that then there were no women in the legal field, I had an open field before me to establish a gender in the profession."
Let us hear from her!
WT: How has been your childhood?
JC: My childhood had been very interesting as I was very dynamic and determined at whatever I did. I am proud that I belong to a Bengali family, being liberal and encouraging helped me shape my life. When I was small, things were very different, exposure or opportunity was a distant dream. All I had then was conviction and focus.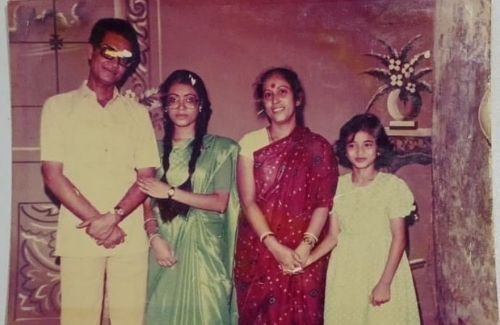 WT: Law or legal sector was an unexplored option for women then. How did you come into this?
JC: I am practicing law since 1991, you see 30 years so as I mentioned things were not same as it is now. I completed my B.A. L.L.B from Hazra Law College, Calcutta University. But you rightly said that at that time women strength in legal studies was almost zero. After completing my studies when I started practicing, I got some of the best seniors to guide me. And it is said "All is well that ends well" but I believe that "When the start is beautiful, the journey bounds to be the best."
WT: You are not just an advocate but also an entrepreneur tell us about that?
JC: Yes, I started Jayati Chowdhury & Associates (JCA) during the liberalization period. It has become the leading law firm in India. I started alone but now I have a team working for the firm. I am happy that they run their family with the salary they get from the firm. Entrepreneurship is a different game altogether.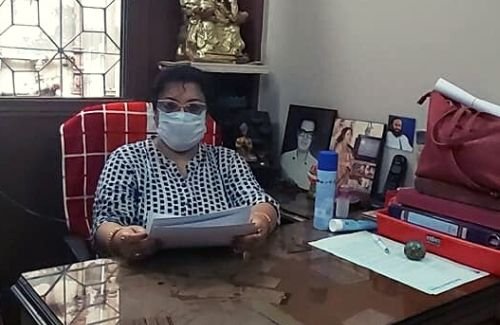 WT: You had been an instrument in helping women raise their voices. Do you think we still need to walk miles for this?
JC: Definitely! we have miles to go before justice is done. See, there is another thing that I will like to highlight is that women must be strong enough to raise their voices. There have been instances when I tried to settle a case in favor of a woman but she herself was reluctant to go ahead against her husband. There are lot many instances where being an advocate I had to helplessly learn about women's mental dilemma of society and justice. But I do not blame them this is much in our society embedded in our blood. We chose to suffer than to be resurrected. 
On the other hand, there are cases where I was victorious and justice was restored. But for this, I need my client's help to cooperate and determined.
WT: Besides being an advocate and entrepreneur, you are also an educationist. How did that happen?
JC: My daughter, Mandobi Chowdhury, and son-in-law Sayan Ghosh, mutually and collaboratively wanted to do something for the education sector. I am fortunate enough that they also seek my guidance both as a mother and as an advocate. We together set a pre-school of the Australian brand Kangaroo Kids at Dunlop. Education is very vital in anyone's life but for women, it must be mandatory. They should stand on their own feet. Economic independence is vital for any woman, and that can only come through education.
WT: Your daughter is also a lawyer, was it your decision to prepare her for this? 
JC: No, the decision to be a lawyer was absolutely hers. Though I guided her (Mandobi Chowdhury), it was her independent choice. She was also a very hard-working and determined law student. I believe she is better than me.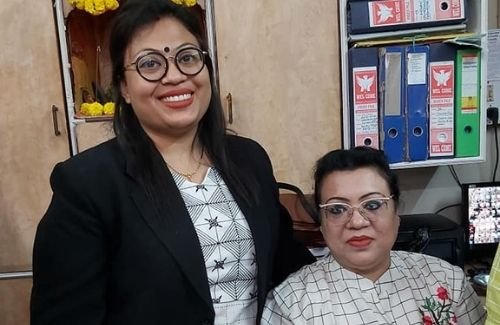 WT: Who is better as a lawyer – Jayati Chowdhury or Mandobi Chowdhury?
JC: Though we are mother and daughter we have specific clientele. Like I mainly do writs, arbitration matters, corporate legal issues, and financial legal matters. Mandobi on the other hand is specializes in medico-legal matters. There are clients of mine who are reluctant to go to Mandobi as they invest their trust in me. On the contrary, Mandobi has certain clients who believe she is better than me. So, we both have our own genre of clients.
WT: Message in this COVID19 crisis for everyone and specifically women.
JC: Covid19 has been a bitter truth for all of us. We must rot in our minds that masks and sanitizers are mandatory to survive. For women, I will like to say know what you want from life. This is important not just for you but also for your family. Self-independence is not a crime but a necessity for you. Go ahead and chase your dreams but yes, remember to chase only the right dreams.
To get highlighted in

Woman of the Month

, submit your bio-data at [email protected] and get featured on our page.