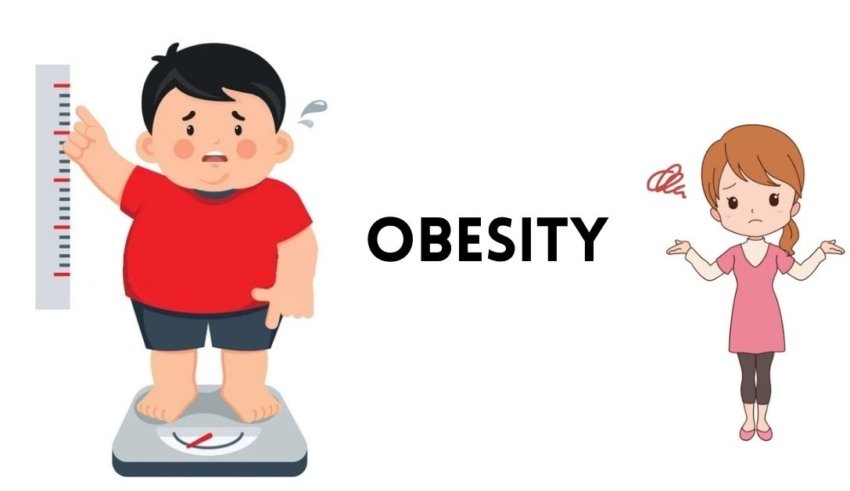 So, did you pack Maggi for tiffin, for your child? Oh! Not at the moment. Today, we are living amidst a raging pandemic. Schools are off. However, a year back you might have been doing it. I have seen most parents from nuclear families packing some ready-to-eat foods for lunch. However, this trend is bad for the child and may be a threat to obesity. The earlier, you understand the better it is for you.
Reasons to blame for obesity in children
Apart from parents and their bad food practices, you can blame it on family history, psychological factors, and lifestyle. Fast food and processed foods contain high levels of fat or sugars. There are bad carbohydrates that cause obesity in kids. Obesity in Childhood can increase future health risks. Let us find out, what they are:
– It can lead to high blood pressure and high cholesterol in adolescence and early adulthood. This leads to several cardiovascular diseases.
– You are putting your kids at risk of type 2 diabetes.
– Breathing problems, such as asthma and sleep apnea cannot be ruled out.
– Kids might suffer from joint problems and musculoskeletal discomfort at a young age.
– Fatty liver disease, gallstones, and liver problems can also occur.
– Mental health consultants have also observed many psychological problems such as unwanted stress, anxiety, and depression.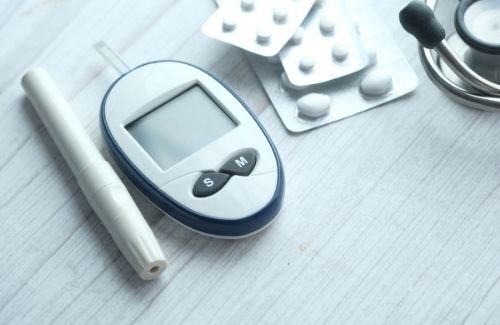 How to control Obesity In Children
As parents, you ought to give a healthy livelihood to your kids. So, follow this starting today:
– Limit the intake of Carbonated beverages, Ice Cream, and packaged fruit juices. Give these occasionally. These contain empty calories. Moreover, these provide little nutritional value in exchange for their high calories.
– Encourage your kids to eat seasonal vegetables and fruits. Prepare different types of vegetarian recipes. Vegetables are high in fiber and it controls the appetite.
– Use low-fat dairy products, including skimmed milk, low-fat plain yogurt, and low-fat cheese. You can use these as spreads for sandwiches.
– Limit the intake of packaged breakfast foods. In place of that, give homemade breakfast like whole-grain pancakes, semolina upma, chapati sabji, egg roll, idli, etc. It does not take much time to prepare.
– Replace refined cereals with whole-grain cereals. You can omit maida. Use wheat flour or flour made from multi-grain cereals like Jowar and Makki. They are low in calories and contain other nutrients too.
– Avoid storing packaged salty snacks, cakes, chocolates, sweets, Pasta at home. These are high in trans-fat and calories. Moreover, these are not easily digested. Encourage your kids to have different healthy roasted nuts and seeds mix.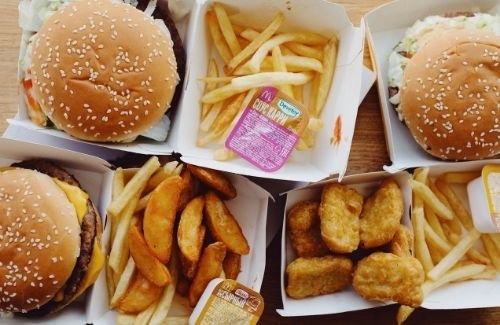 – Encourage your kids to do exercise daily. Make them do routine exercises. Moreover, you ought to encourage them to engage in free-play activities such as playing hide-and-seek, and jump-rope, which can be great for burning calories and improving fitness.
– Discourage eating in front of the TV, computer, or mobile phones, which can lead to fast eating and lowered awareness of the amount eaten.
If you follow these, you can create the foundation for a healthy life ahead of them. Do not try to save time for yourself, and compromise on your kid's safety. Inculcate healthy eating habits from today.