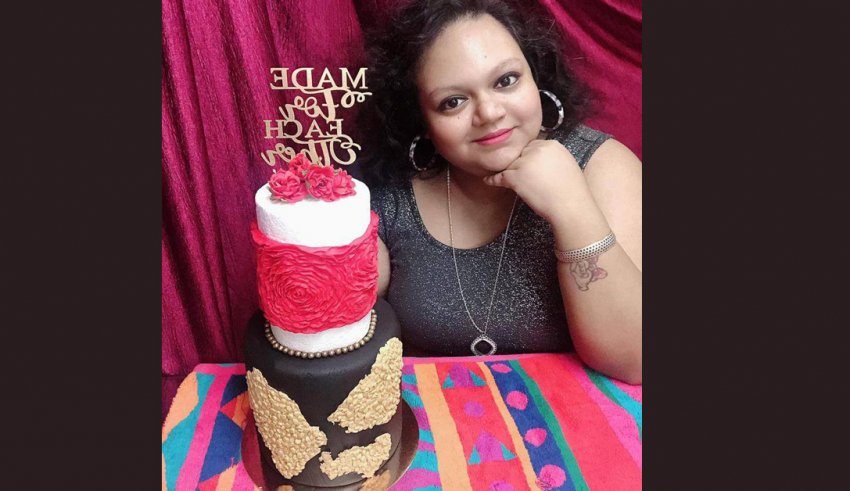 Nupur Paul Auddy is an entrepreneur who just does not dream to just bake but also create a brand that is rare. She has been innovative enough to create macaron cakes. A journey from scratch to brand is never easy and thus Nupur also has faced multiple challenges but only to fight back and emerge strong. 
WT:

From housewife to a baker, kindly tell us briefly about your journey.
NPA: I don't think I was ever a housewife. Being from a business family it's been a dream since childhood to do something on my own! So after my marriage, I took over my family business but I wasn't happy doing that so after I had my daughter I decided to chase my passion of baking and that's when the whole journey began.
WT:

Tell us about struggle during the initial days. What was the most difficult thing while carrying out the business?

NPA: It was quite a struggle not only financially but also methodically since I had no knowledge of how vast this industry was and how competitive it's already out there? From material to production it was a struggle and then getting order was a whole other deal altogether!
WT:

Entrepreneurship for women is difficult, how was this with you?

NPA: Honestly, when I landed out there to establish my work in a professional front I realised how difficult it is to make a name or get something done! How rates vary just because there's a female gender on the buying end.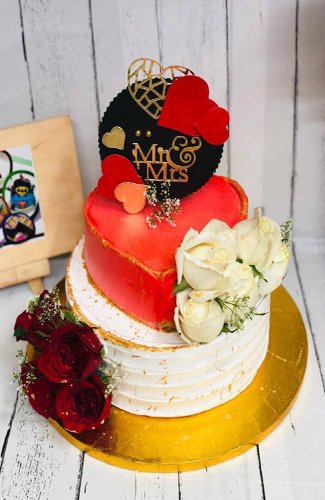 WT:

What is Baker's delight and Macarons?

NPA: As the name goes it is truly a pleasure & delight to bake! It's not just business.. it's my passion and I love creating new things for my clientele. My notion is to bring exclusive flavours and designs at affordable prices! Macarons were a dream for me, it is quite a technical French cookie! I had to recreate them so that I can add my innovations to it and give my city something new!
WT:

Why are your macaroons special?
NPA: They are special because I make them in a variety of shapes and sizes. I've shown people that a cookie as small as a coin can be almost as big and as flavoured as a layered cake! They can look like a teddy or maybe a Christmas tree! They can be the perfect canvas to print on… and they can make the perfect Tier cakes too! There are so many playful ideas which have not yet reached our city and it's people so my motto is to bring those ideas and recreate something beautiful!
WT:

Your success as a baker?

NPA: Being approached by companies/institutions like Lions Club for their Tumi Annanya Awards, Century ply, The Calcutta School of Photography and Kangaroo Kids among others have been my milestones!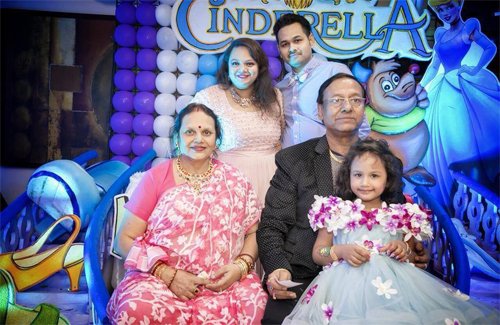 WT:

What has been your initial investment, and what is today's turnover?

NPA: I clearly remember beginning the journey with 5k and a small stool wherein now I have over 8 lakhs as infrastructure and invests and I've had a turnover of over 10 lakhs over the period of 4 years!
WT:

Tell us about your products and their price.

NPA: I have a big variety of baked products starting from Cakes, cookies, cupcakes, brownies, marshmallows, Macarons, Ice creams, Fudges, mousse, cheesecakes, flavoured popcorns, flavoured nuts, Tarts, Cakesicles, Granola bars, chocolates etc. The list is forever evolving. However, none are priced too high! You can get a cake at as low as Rs. 500 or as high as Rs. 2500 a pound or even more! Entirely depends on your budget! Where I make sure to provide you with something within your budget!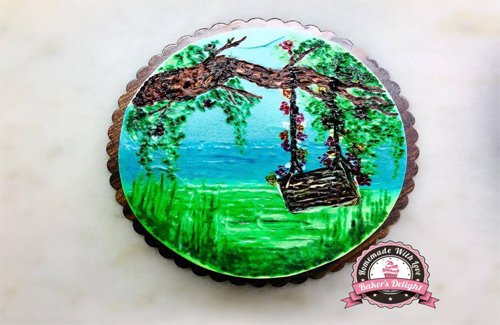 WT:

Future planning of bakers delight?

NPA: I'm planning to launch my Keto range and introduce a few more items which I can ship pan India to get Baker's Delight all over India!
WT:

Message to women entrepreneurs.

NPA: Don't be afraid to dream big. Your time will come so just work hard and new doors will keep opening for you! Most importantly plan your time out because as women we are best at multitasking!