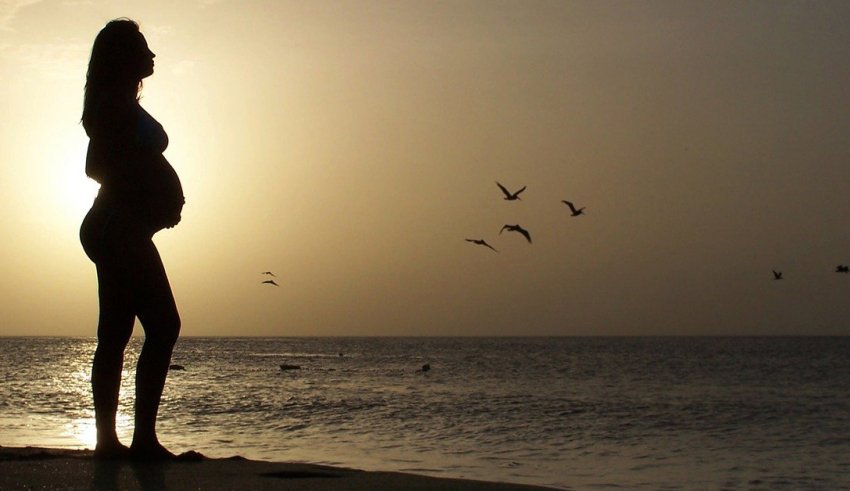 Pregnancy is not an illness. But, this very natural and physiological state needs utmost care, interventions and some time treatment too, and the state of pregnancy demands care for not only the expecting mother but also for the offspring whose entire wellbeing depends on the mother herself; hence on her caregivers too. However, in the middle of cautious and close obstetric care, often we miss a silent yet equally important part of health care; i.e. mental health of the mother during pregnancy, and the same is also repeated post-delivery. Though the nature of health care is a continuum during this entire period, the specific goals get changed right after the delivery of baby which further strengthens the need of skilled and experienced mental health professionals throughout this journey.
Antepartum mental health care or care for the expectant mother:
 Pregnancy is classically divided into the antepartum and postpartum period. But still, up to 1 in every 5 pregnant mothers might face 'clinical depression' which needs treatment but often goes unnoticed. Why do we need to think of mental health care especially when pregnancy is mostly a joyful event across every culture and families? The reasons could be the following:
Planning of pregnancy: In the developing countries, still many pregnancies are unplanned and accidental, where the young mother is absolutely not ready for motherhood, but have no choice other than continuing it due to numerous social reasons.

First pregnancy.

Health or physical changes during pregnancy: The entire journey of pregnancy is full of physical and emotional changes, coping with which, itself is a major task.

Impending body image changes in pregnancy:

In recent times, with changed social expectation and parameters, the weight gain and bodily changes have caused much distress among the 21st-century mothers.

Worry about the child:

worry about safe childbirth, and having a healthy child is one of the prominent worries of every expecting mother.

Worry about self.

Change of role and responsibilities: motherhood was never an easy task, and with changed and multiple roles of today's working ladies, being a mother is definitely an added task.
Single motherhood.
Worry during pregnancy:
Pregnancy is a phase where, along with self, it starts caring for a new life too. The mother's health and well being are directly related to the child's well being, and this applies well for the neural growth hence future behaviour of the child. Mother's mental health is extremely important for proper care and nutrition of the child in the womb. Only a mentally healthy mother can take good and needed care of her child, as researchers have persistently shown that depression in mother has decreased the frequency of antenatal check-ups, with less concern about the child.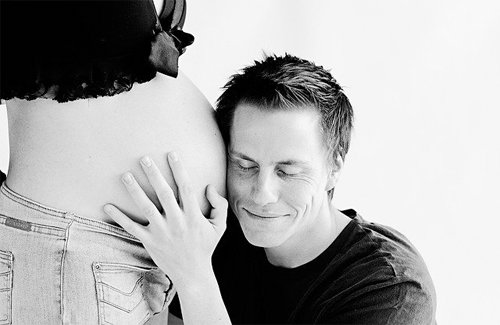 This contributes to less fetal growth, low birth weight of the baby, even immune suppression in them leading to frequent infection in them during the neonatal period. Also, blood loss and complications during delivery are more in mother with compromised mental health. This, independently put the mother's health in danger, with further risk of long term sequelae of chronic health ailments. Not to forget here, risks of self-harm or even suicides are high in antenatal mothers; and pregnancy being a drug-sensitive and restrictive stage, the chance of relapse is more in women with pre-existing mental health problems, which can result in a severely detrimental outcome.
Family and their role:
Family means support, understanding and care. Thus, the role of family and family members are immense at every problem or crisis of an individual; and very pivotal during the antepartum period of an expectant mother. Understanding and accepting the psychological worries of the mother and being just a listener can solve many problems itself. Role of the husband is very important here, as psychologically the would-be mother will be most dependent on him mostly. BEING THERE and ACKNOWLEDGING the issues, whatever minor it might look initially, can surely prevent any major or serious consequences.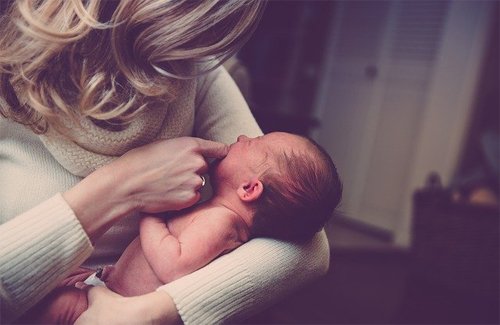 When to intervene as a professional?
However, in some unfortunate cases, mental health worries can further progress where professional interventions and help might be needed. This surely doesn't automatically establish the mother having a 'weak mind' or have turned 'insane' to continue the pregnancy or to fit the role of a caring mother later. Rather, timely and appropriate 'treatment' can solve the problems early, and adequately too. Important to mention, here treatment doesn't mean medicine only, rather counselling and psychotherapeutic techniques work well as prescribing medication during needs judicious clinical decision and experiences.
To conclude, pregnancy is a life-changing event for every woman, where both a smooth or unfortunate outcome of pregnancy can make or break the future of the entire family. A good and steady mental health of the mother is of utmost important where everyone shares a definite role to maintain it to the optimum. The pregnancy-related mental health issues don't definitely stop just with the delivery of the baby, rather the very important postnatal care starts right then; nonetheless, a smooth and healthy antenatal health surely eases the postnatal phase and related care.