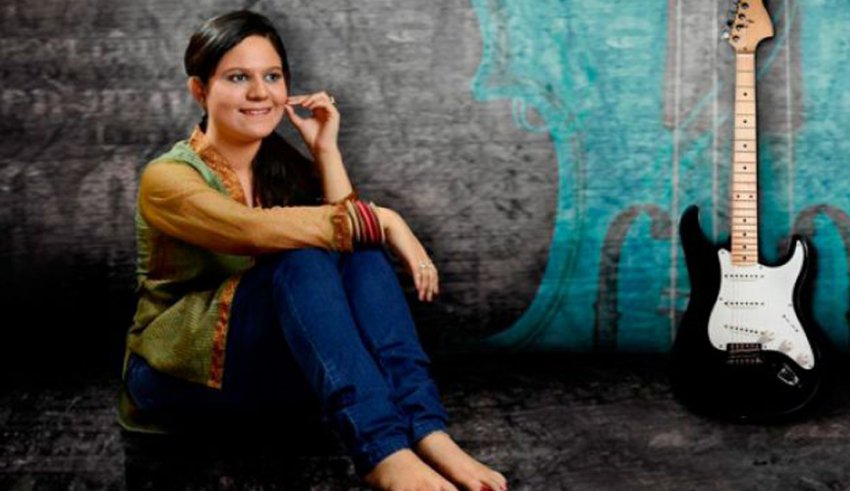 Sayani Palit is making headlines currently, with her vocal prowess. The singer has carved a niche for herself in the national music industry today, having started at 4 years of age. Her song 'Tor Hoye Jete Chai' in the film 'Asur' has created ripples in the audiences. A singer for the last 20 years, she is trained under Pandit Ajoy Chakraborty and his wife, Chandana Chakraborty. She earned her first class at the graduate level and master's level in Classical Music from Calcutta University. A scholar at ITC Sangeet Research Academy, she is in the music industry for over a decade now. Undergoing her PhD in the 'Influence of Thumri in Film Music', Sayani keeps performing at various Corporate Events, Elite Clubs, FM, TV Channels and College Fests for the youth.
Challenges so far:
Sayani says, "I had a very comfortable childhood. My parents were music lovers, but not from the industry. I managed to achieve this feat, all by myself. The main challenge that I faced was professional. Getting to work under imminent music composers, lyricists, music directors is a huge challenge accomplished."
International exposure:
Sayani says while performing in foreign destinations, she learnt how much the foreigners loved Indian classical music.
"I have performed at renowned concert halls like Queen Elizabeth Hall, where the response has been tremendous. I have also got a huge response on the Bollywood numbers. It is such a wonderful experience, as I get to see the love and adulation on the spot. I rarely get the chance to meet my off-shore fans", says the singer.
National and Regional Favourites:
I have the chance to work with the best in business. Her latest song from the film 'Asur – Tor hoe jete chai' has scored high on the charts. Apart from that, 'Mukhomukhi – Yaad Piya Ki Aaye' has also garnered rave reviews. In Bollywood, her song 'Ove Janiye' from Katti Batti has also done pretty well and is one of the hot favourites. While she dominates the tunes with her melody, her fans love her singing in all forms.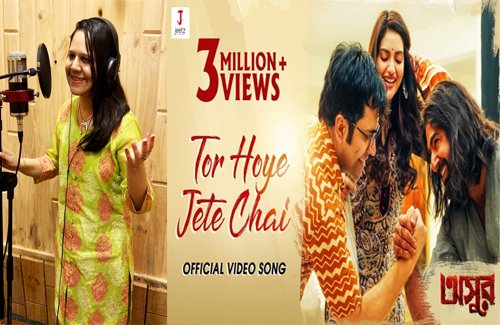 Awards and Accolades:
Sayani Palit has received numerous awards, like the Telegraph Award for Excellence 2006, the State Award for Role Model and the National Scholarship Award, to name a few. She was also nominated as 'The Best Budding Playback Singer by Mirchi Music Awards for the year 2014'.
What Covid-19 has taught me:
"I have gone online doing online concerts, which is totally new for me. Moreover, I am taking classes for students from foreign shores and nationally as well. I have even managed to set up a recording studio at home. This is something very new to me. Earlier, before lockdown, I used to get them ready studio. However, setting up one at home is a feat in itself."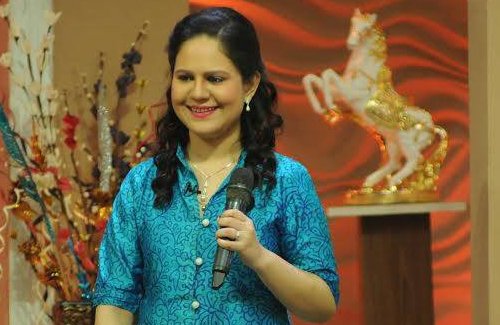 Sayani Palit says To Music Lovers:
"Please be in touch with me, through my channel on YouTube. I am collaborating with various music videos."
For Woman Times:
 "Woman Times is doing a great job by uplifting the spirit of women. They are helping in the promotion of art and culture. Moreover, they have not just concentrated their efforts for celebrities, but also for women from other fields. I really appreciate the energy."