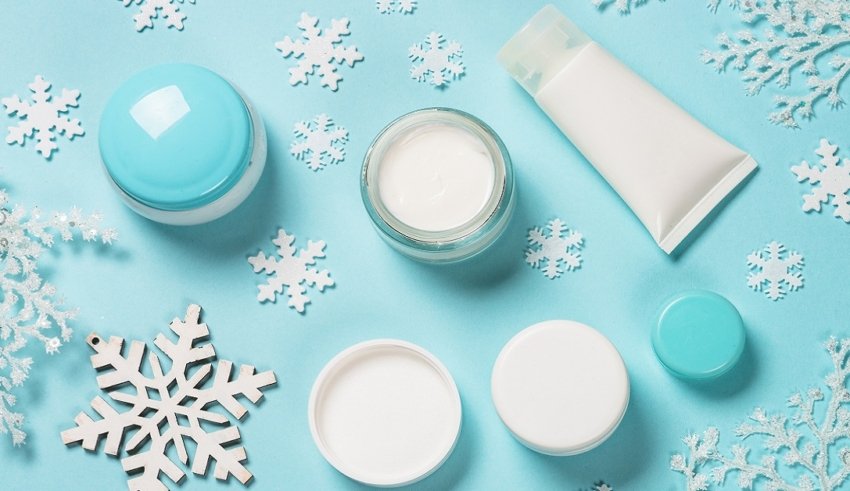 All women love to look beautiful. No matter what age they reach, you will find them paying utmost attention to even one sliver of white or grey hair. And, talking about wrinkles, make the mistake of mentioning it and see the reaction. However, you have to believe it when we say that no fountain can help you preserve your natural beauty for eternity.
So, most women rely on topical creams, lotions, OTC products, and skin treatments. Numerous beauty products in the market promise to give you the beauty that you are looking for. So, read about the seven most important products that will make you look ten years younger.
Beauty Products for Mature Skin
1. Mositurizer:
Moisturizer is the first thing you should keep in your vanity. Apart from cleansing and toning your skin, this third step will help you conserve your beauty. These keep your skin hydrated from within.
You have to understand that with age, the sebum secretion lessens. Moreover, the skin also stops making collagen. The cells also tend to lose their water content. The right kind of moisturizer can help you to keep your skin supple. So, go for lotions when you are outside.
Additionally, you can use creams at home. Go for ones that claim to have Vitamin E or shea butter. They are the best emollients.
2. Serum:
It is one of the new-age beauty products. And, it is quite needless to say that there are quite a few in the market—Niacinamide, peptide, Hyaluronic acid, Vitamin C serum, and so on. If you happen to visit a beauty counter, you will surely come across all this and more.
It is believed that serums are lighter and can seep inside the deeper layers of the skin with ease. Additionally, it contains active extracts that act on the skin faster than emollients and moisturizers. If you are nearing fifty, it will make sense to invest in an anti-ageing serum. You will be able to choose from various concoctions comprising Hyaluronic acid, Retinols, and Bakuchiol.
3. Eye Creams:
Eye Creams are another important of your anti-ageing arsenal. You have to understand that the area around the eyes is very fragile. And, you cannot massage anything vigorously over that area. Fine lines and wrinkles often arise in the under-eye area.
You should get an under-eye cream that contains Vitamin E or peptides. They hydrate and soothe the area while keeping it moistened. A pro-tip that you should remember is to use your little finger to massage the area. It applies the slightest pressure.
4. Exfoliator:
It is amongst the best beauty products for mature skin. You can get rid of the dead skin cells and dirt with an exfoliant. However, ensure to use the right one for your skin. If you are nearing 50s or have crossed 50, then you should use one that has microbeads suspended in a creamy emulsion base. It will moisturize and exfoliate at the same time.
Exfoliating acids are trending currently. You can use one that contains AHAs or fruit acids. They are a great way to remove the scaly skin and reveal the younger you. You can also go for Glycolic acid and Lactic acid peels. They will help you glow.
5. Sunscreen:
Sunscreen is another wonder product that will see you through times, thick and thin. Any woman will swear by it. It is something that no woman should go out without. Sunscreens protect the skin from sun spots, age spots, and sun damage. UVA and UVB rays are known to damage the skin and cause cancer. So, use one with an SPF 30 and above.
6. Body Butters:
Body Butters are among the most miraculous beauty products for mature skin. As you age, the skin starts showing lines and wrinkles all over your body. Body butter is a lot better than body oils and lotions. Oils often tend to remain on top of the skin and attract dirt.
In contrast, body lotion cannot restore dehydrated skin. Body butter often comes in shea butter and cocoa butter bases and can hydrate your body and keep it soft. They offer long-term hydration, as well.
7. Hair Care:
Apart from the skin, your hair also gets older and weaker as you age. So, you should have a proper hair care regimen, as well. Argan oil is extremely good for dry tresses. Apart from that, it would be best if you also used leave-in creams suitable to your hair type. They keep the tresses hydrated all day long.
These are the top seven beauty products that can keep you looking 10 years younger. Use them regularly and watch your skin glow.