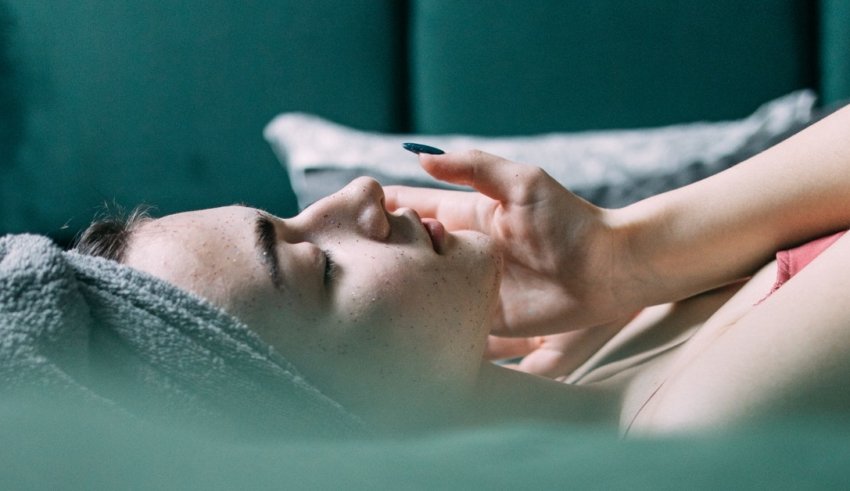 Everybody loves winter as it is holiday time. The season resonates with some hot beverages, chocolates, and Christmas cakes. But we do not necessarily love what the season does to the skin. The nice and glam skin often turns into dry paper. The air has very less moisture around this time, and the winds make it worse. Indoor heaters can even drain out the moisture from the skin and air around you. If you want to flaunt healthy skin in winter, you have to take proper care. 
Read about a few ways to keep skin healthy in winter. 
1. Use a Humidifier inside the house to have healthy skin for winter. The humidifier replenishes the water content in the atmosphere while guarding the skin. Some of the most common ones in the market, release vapour. But the best ones release pure humid air. This is one way to keep the moisture in the air intact while keeping all warm. 
2. It moisturizes your skin when it is damp. The best time to apply the moisture is just after a hot shower. You can try out the NIVEA Soft Light Moisturizer for Face, Hand & Body, Non-Sticky Cream with Vitamin E & Jojoba Oil, 300 ml as it promises super soft skin. The cream for winter is non-sticky in nature but very replenishing. The fast absorption process ensures that you can wear it and go outdoors. 
NIVEA Soft Light Moisturizer: Click to Buy – https://amzn.to/3GUmWJL
If you have oily skin, it does not mean that you do not need a moisturizer. You need to hydrate the skin with something like a Plum Green Tea Mattifying Moisturizer for Daily Use | For Oily, Acne-Prone Skin | Lightweight, Matte Formula | 50ml. It is a non-comedogenic product that cleans the pores with utmost care while maintaining the skin's moisture balance. 
Plum Green Tea Mattifying Moisturizer: Click to Buy – https://amzn.to/3E5bPMh
3. It would help if you also stayed away from hot showers in the winter, no matter how tempting they might be. Hot water strips the skin of all-natural oils. You should use water at room temperature. It is gentler on the skin. 
4. It would be best to drink plenty of water in the winter months to keep the skin healthy and shining. The skin is often unable to hold on to its moisture, so drinking water helps to replace the water. 
Also Read: 15 Winter Clothing Essentials Everyone Needs To Stay Warm And Stylish
5. The lips are worst affected and can get extremely dry. Moreover, the skin on the lips is thin, so it cannot hold onto the reserves. The skin on the lips does not have oil glands, which makes it all the worst. Therefore, you need to moisturize the lips externally. You can also try some remedies, like honey, sugar scrubs, and lemon juice to scrub them. It will help to keep the lips soft and smooth. 
6. You have to ensure to take care of your diet as well. Consume a lot of fruits and vegetables in the winter months. They are great sources of antioxidants. Berries are exceptionally good, as they have lots of Vitamins too. You can also choose from a wide range of strawberries, raspberries, and cherries. Apart from keeping all the vitamins flowing, fruits and vegetables also help to keep the skin supple. 
7. For healthy skin, you need to maintain a daily skincare regimen. Do not exfoliate much in this season. Excess scrubbing may lead to dryness as the moisture gets stripped off. It is also important to choose an exfoliator with care, as there are different types available for different skin types. Choose one that suits your skin. 
These are the ways you can flaunt healthy skin for winter. Follow these tips and enjoy the chill.