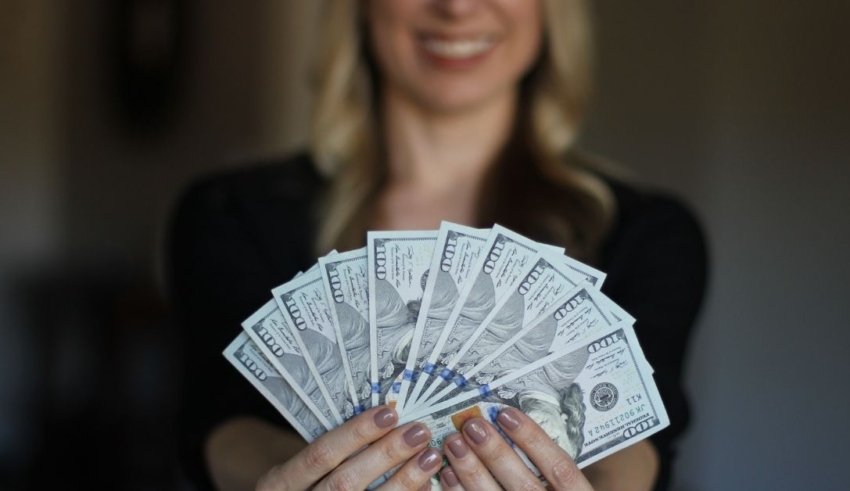 Want to start a business? But there is no finance? Know these governmental financial schemes for women entrepreneurs.
Women nowadays are growing into the field of entrepreneurship. Either it might be in the kitchen or running their own businesses successfully. They have the ability to turn everything to perfection. But still, challenges are a part of life and there is no exception for businesswomen.
Challenges faced by women entrepreneurs
Lack of finance:
Capital investment is the foundation of every kind of large or small business. This is something all women entrepreneurs specifically face. Firstly, they do not own many assets and secondly, some of the leading institutes also think that a woman can wind up their business at any point in time to fulfil their family commitments. However, the Government of India has introduced many financial schemes to empower women to run their ventures.
Lack of education:
The female literacy rate of India is around 65% as compared to men which is 74%. Girls, in rural areas, are still been restricted to go for higher studies, which leads to limit themselves knowing the functions of business management skills. Less qualified women tend to struggle more to run their businesses correctly. Nevertheless, it has been seen over the years that schemes like 'Beti Bachao Beti Parhao', 'Mahila Shakti Kendra' etc. are helping the female child of the nation to walk a step ahead.
Poor networking skills:
A chunk of women running their business is not a pro at it. they lack communication and networking. Those who have already started their business should have the perfect knowledge about the industry. Updated know-how and developing good relationships with clients are considered to be the best thing for networking skills in entrepreneurship.
Security and safety issues:
Insecurity is the biggest challenge for women entrepreneurs in India.
Running a business needs late-night returns.

Travelling to different states

Meeting new people.
All these poses threat to the woman's safety. However, Government is working to ensure the safety of women. And we are leading to a world safer for women. There are many financial schemes from the Govt. for the women entrepreneurs which they may avail to start their businesses.
With these problems, women entrepreneurs in India are still up for their dream venture. For Women owners of MSME, there are financial schemes provided by the Government of India. It is easy to access the loans to encourage them into their ventures. If you are planning to establish yourself as a businesswoman, breaking all the norms and stereotypical thoughts then take a look down to avail the facilities by the government.
Governmental Financial Schemes for Women entrepreneurs:
1. Support to training and employment programme for women (STEP):
This scheme basically aims to employ the women and ensuring an arrangement for the skill development programmes for the women. The Government also provides quality training to girls, from 16 years and above, to become self-employed.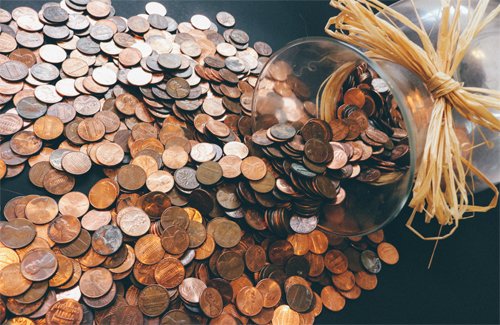 2. Mudra Yojana Scheme:
Mudra Yojana Scheme is the government's attempt to provide financial freedom to women under this scheme is a huge success. According to the report, the scheme contributed to the creation of 1.12 crore jobs between 2015 and 2018. This scheme has a borrowing limit of Rs. 10 lakh. After the loan is approved, the government issues Mudra Cards, which function similarly to credit cards and have a 10% withdrawal restriction.
3. Stree Shakti Package:
This programme was launched by the government in 2001, it's been implemented throughout the state as well to make women self-reliant. Streeshakti is formed to inculcate the saving habit within the women to empower them economically. Streeshakti scheme loans are provided to those who are into, retail trades, business enterprises, beauty parlour owners. The loan amount is estimated to be 20 lakhs.
4. Udyogini:
The scheme started in the year 2014 to provide loans to the budding women entrepreneurs, from rulers and underdeveloped areas. Applicants can avail of loans up to 3 lakh rupees. There is also an interest-free programme under this loan for those who belong to the agricultural sector. Women between 25 to 65 years old, having 1.5 lakh annual family income are eligible for this scheme.
5. Dena Shakti Scheme:
This scheme was started in the year 2014 rendered by Dena bank, to empower women entrepreneurs, but limited to only those who are into the field of agriculture, retail, manufacturing, and are having small enterprises. The amount limit of the loan in this is 20 lakh. The applicant must be a part of or pursuing, entrepreneurship development programme, which is organised by state agencies to avail of the loan under Dena Shakti scheme.
Even the market is tough yet there are many inspirational stories that are in front of us. Focus and clear vision are the keys to the destination. The Government of India is supporting women entrepreneurs through their financial schemes to the fullest. Stay awake, and updated for the latest schemes, and avail the benefits from them.