What empowerment means for one person may not have the same weightage for another. If you define 'empowerment,' it mainly means having control over one's life and its related factors. Now, the factors you may want to control also differ. Women empowerment is one of the buzzwords we have all heard for the last decade.
However, are women empowered yet? Women empowerment translates into equal status for women, opportunities in all sectors, and freedom to choose the path of life. An empowered woman can participate in various decision-making processes. 
Ways to achieve women empowerment:
You will see various ideas on women's empowerment in India, but you may not know where it all begins and ends. Read about some of the pictures that you and the government can apply for the same. 
Social Empowerment –
Women have been an oppressed part of society since immemorial. So, it is inevitable that you need to lift women from the doldrums of society to empower them. Society is also the root of all evils concerning women. Several factors come under the broad genre of society: location, age, education status, and family background. Many policies are at the block, state, national, and so on. But how may are they applied in reality? Not many, as we can guess from the news bulletin that hits our social media screens daily. Most of the, please go unheard at the community level. So, unless the immediate surroundings of the woman improve, nothing can happen. Oppression starts from the patriarchal society that women live in. So, unless and until you change the mindset at home, you cannot celebrate women empowerment. 
Economic Empowerment –
India is one of the fastest-growing economies today. More and more women are entering the workforce. In semi-urban and rural areas, many women are also gaining education and joining the force. Despite all the reservations and national policies, the ratio of men-women going to work shows the reality when you step on a public vehicle during rush hour. Women may comprise just 30-40% of the commuters.
Moreover, you will also notice a stark variation in educational and employment rates for wone according to states. So, culture and society greatly influence women's economic opportunities. Many NGOs are working on women's liberation, but it is a long way to the top. 
Political Empowerment –
Political empowerment is also another vital factor. You will still find very few women in politics. However, when India got freedom in 1947, women played an active role in liberation. With time, the same stance has been overshadowed. You can empower India from the block or panchayat level. Villages are a few places where maximum atrocities against women occur. Sensitization of village panchayats is necessary to improve women's social and educational status. 
These are a few broad aspects of women's empowerment in India that can get a considerable boost. 
More minor provisions towards women empowerment:
It would help if you looked into the more minor aspects to give a boost to empowering women. Let us find out what they are:
Providing Water Facilities

It is a significant burden on village women, who are supposed to walk miles to fetch potable drinking water for their homes. The government should ensure to equip all the villages with tube wells so women can get water readily and attend to other work and educational pursuits. Apart from drinking water, water for washing and bathing is as essential.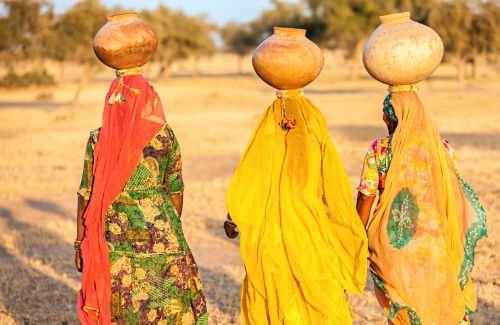 Sanitation and Hygiene

–

Women should also receive a steady supply of sanitary napkins during their menstrual cycle. This, in turn, will remove many diseases that arise due to unhygienic conditions. Many women in India still use cloth as sanitary wear. This has to stop. Both water and hygiene factors are intertwined. You will find women getting significantly less attention concerning both. Instead of focusing on national policies, the government should concentrate on the core areas of villages.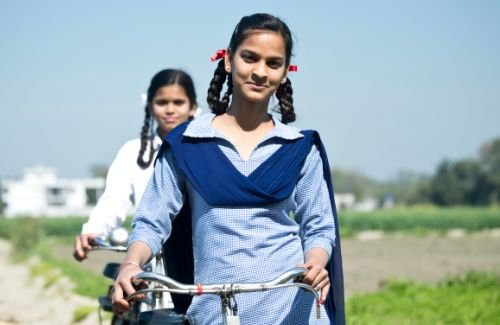 Vocational Training

This is another important aspect of empowerment. Most semi-urban and rural women get fewer opportunities in mainstream education. Therefore, it is necessary to develop more vocational centers in the villages. It will help give practical and vocational skills to the women, who can add to their families' income. As and when this happens, the mindset of a patriarchal society will also change.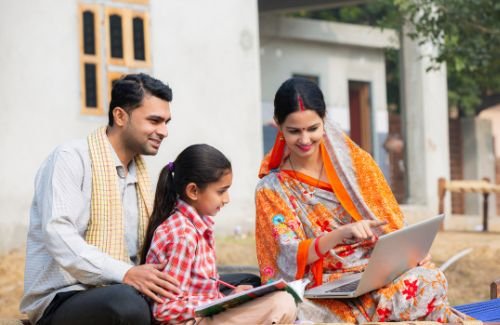 Prevention of Sexual Exploitation

Most women are victims of sexual exploitation in society. The government should work on introducing more stringent laws to ensure that the culprits are punished severely. This will lead to fear in the minds of offenders, who will abstain from such acts. However, punishment or punitive action is not the only solution. Psychological counseling and awareness programs on gender sensitization also play a huge role.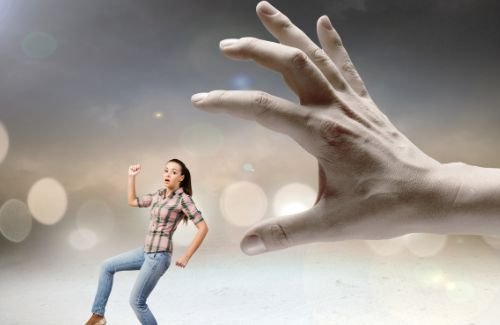 These are a few pathways through which women can get truly empowered in India. More and more action-oriented work can transform happen.