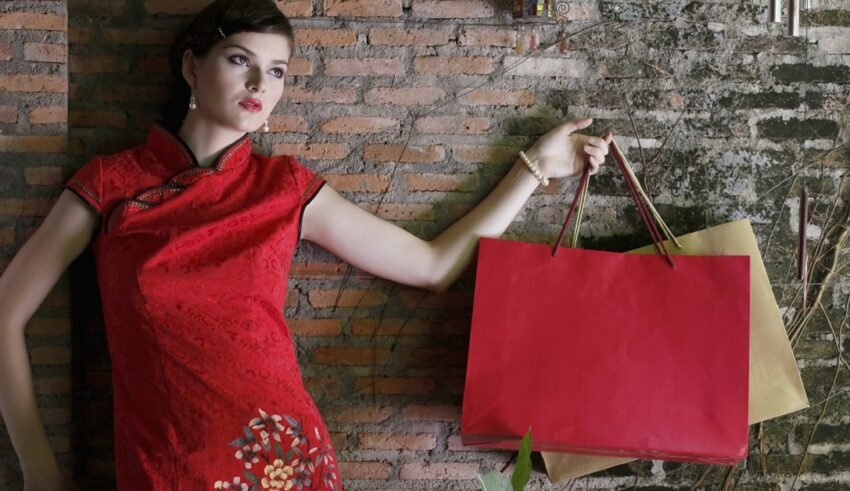 There is not a single person who does not love scents. Moreover, perfumes, scents, sprays, attars, or whatever fancy name you want to call them are a part of our life. It is pretty well proven that scents can evoke various emotions in the human psyche. They also have therapeutic benefits. There is a specific term for that, 'Aromatherapy.' You will be amazed to know that Attar is the purest form of such fragrances. They have no spirit in them or alcohol. So, everybody can use them. Attar fashion is here.
Going Back To Where It Began
Some say that originated from Persia, some say Egypt, and some said India. If you delve deep into the history of Attar, you will find that it belongs to India's Hathras. It is just 200 km away from Delhi. The first Attar that was made was from Bulgarian roses. It is also called 'Ruh Gulab.'
Most communities love to mix and match their notes. There is a base note, a medium note, and a top note. You can make it as woody or as citrusy as you like. Today, Attar is not just in fashion for the clothing additives, but it has percolated inside the kitchen. It is truly Indian in nature. You can call it a product of 'Atmanirbhar Bharat,' which has come back to its origins.
Gourmet kitchens and posh bars are using Attar for garnishing. You will be amazed to know that 'Paanwalas' also use it to decorate their fares.
Why Is Attar In Fashion?
Extracted by hydro-steam distillation methods, attars are specifically distillates prepared from herbs, spices, flowers, leaves, and barks. The more you age them, the more blissful they are. Today, people are moving away from synthetics and going back to Attars. When you smell these, your olfactory senses undergo a sea of change. The scent can connect you to old memories and childhood as well. Many people also call it 'Ittar.' And it has Indian or Asian roots.
You can consider them to be great gifting options. You will find them as the possible choices amongst wines, chocolates, and flowers. Moreover, they are reasonable and affordable for just about anyone. Attar fashion is ruling and in style against all non-Indian products.
You should know about the top and most favored scents. Musk is one that most men love. It is extracted from the horns of the Musk deer. It is a highly aromatic note. Khus scent is another top-selling attar. It is earthy and gives a calming and soothing effect.
Sandalwood is also loved both by females and males. It is a unisex scent. You can also get relief from headaches on smelling it. Like perfumes and Deo sprays, you do not need to spray them in large amounts. Just apply tiny dots on your pulse points and feel and smell heavenly the entire day. It is oil-based, so you can also get anti-allergic benefits. Alcohol in perfumes can be damaging on the skin, while Attar is not. That is one of the reasons why Attar fashion is in and here to stay.