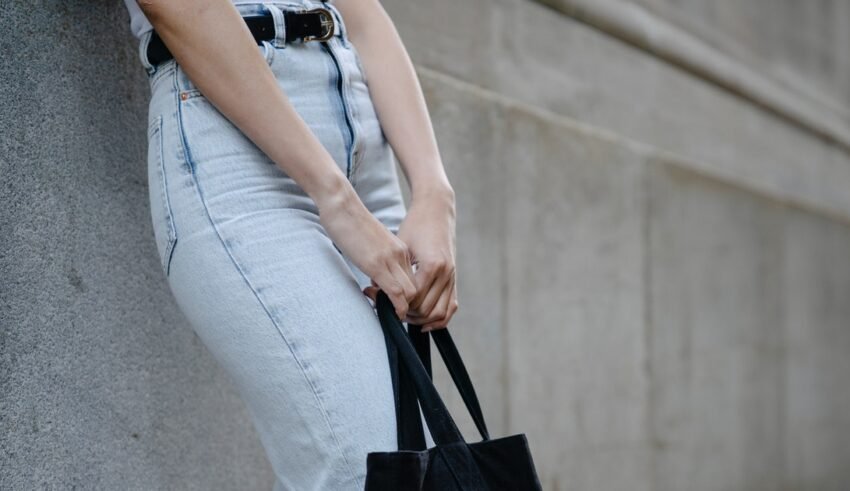 The Secret to Making Sustainable Fashion Choices
The fashion industry has faced a lot of challenges lately. In the recent turn of events during the pandemic season, the fashion and textile sector has learned about sustainability the hard way. If you go by records, this trend started in 2018 itself. With time, the fashion industry is expected to shed the waste and increase carbon footprint in the decade that lies before us. Moreover, water consumption is also all set to grow shortly. So, acting now is the only way out. 
Know About the Secrets To Sustainable Fashion
Second-hand shopping is one of the top trends that have taken the globe by storm. Second-hand shopping relies on vintage and unique styles. More and more millennials are stressing this fashion trend. The second-hand clothing market is all set to increase to $51 billion in the next five years. 
On-demand and customize clothing are also on the rise. Unique and customizable fits are in trend today. Brands and boutiques are personalizing the experience. 
Designers are continuously working towards personalization. Mass-production of clothing is a back seat today. The market is simply booming. 
Have you heard about ethical fashion yet? Yes, probably you have already heard of it. The fashion industry has always hurt the planet, animals, and also laborers. However, that has stopped now. At least to a certain extent. Today, fashion is about veganism, sustainability, and eco-friendliness. All parties involved, like the manufacturers, government, and the consumers, are getting eco-conscious. 
So, these are a few of the ways you can venture towards ethical and sustainable fashion. However, everyone in the cycle has to be conscious. 
Some Of the Ways You Can Apply This New Trend 
Being well-informed opens a whole new pathway. You should know where to shop, and where not to. Do a little bit of investigation about the processes a brand uses to make and sell clothes. Moreover, it would help if you changed your outlook towards shopping. Don't click on that by now link blindly. Vintage is doing well globally. Rental fashion is also doing quite well today. Moreover, the trans-seasonal style is doing quite well. You should invest in clothes that you can carry forward. 
You ought to donate clothes as well. Some people need it. This way, you are giving a new life to your clothes. And, look after them well. Clean and wash your clothes and keep them looking fresh and colorful. Go according to the labels. Go for quality over quantity. 
If you want to make fashion sustainable, go for handlooms and handspun fabrics. Slow fashion is trending. Eco-friendly, sustainable, and contemporary are a few words that spell the future of fashion today. The weavers, cotton farmers, and dyers are a part of this process. Thus, sustainable fashion also creates jobs. Therefore, sustainable fashion choices affect the economy, as well. Like Khadi, Cotton, Silk, and Bamboo, the fabrics close to nature are the most coveted today. Dream big to make it big. Be 'Atmanirbhar'. That is the buzzword today.