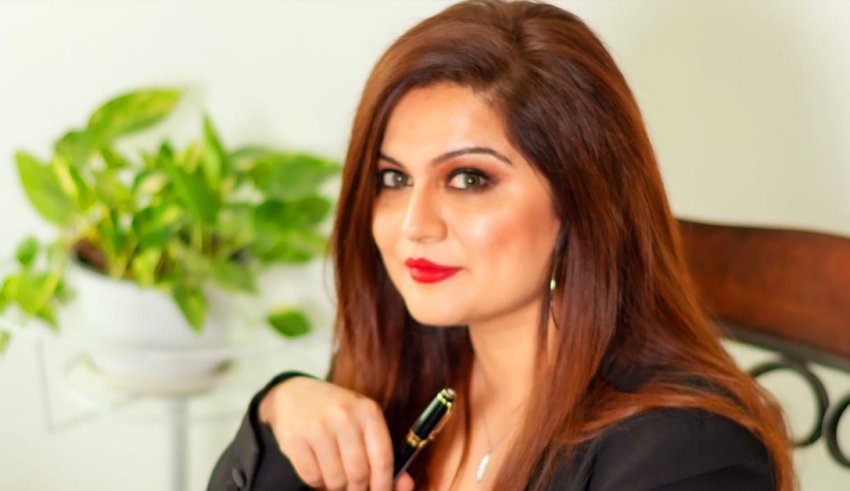 'Woman' is a significant word and the power is felt across the globe. Indian origin Dubai girl,
Poonam (Shalu) Suri

, proves that she can make her own identity no matter where she belongs.

Poonam (Shalu) Suri, the Dubai girl of Indian origin, is selected as the Woman of the Month from Woman Times for her excellent contribution to society in forms of music, social work and corporate success. 
Childhood & Career:
Being the youngest of the three children in the family, Poonam was blessed and fortunate to have grown up under the wings of her parents. As she recalls her childhood,
"I grew up in Dubai however, was always strongly connected to the Indian culture. Dubai has been home to me and I am grateful to have been brought up here as it gave me the opportunity to be exposed to various cultures."
The lady had many dreams and challenges too. Her positive attitude and go-getter spirit have earned her many accolades. Mostly for a woman overseas or anywhere being successful comes with its own defined hindrances.
"I started working at the young age of 19 and fortunately started with the leading Emirates Airline brand. From an early age I dreamt of giving my parents everything they desired, the decision came about after an unexpected twist in my father's business. People apparently see your achievements but there are very few who know the number of sleepless nights one has to go through, missing outings with friends and family functions. The job at Emirates Airline brand stirred my life with positivity, enthusiasm and energy."
Achievements of the Dubai girl: 
Humans can be the strongest of all living creatures but even they have their share of downs. Suri had her own, "the biggest motivational point in life is when you faced challenges and may have thought to quit. I am currently living one of the most difficult periods of my life where I lost my Mother to COVID early this year, I had completely given up and gradually I remembered how strong my mother was, she faced every difficulty with a smile, even today people remember her to only be full of life, cheerful, loving and helpful all this just reminded me that my mother worked very hard for me to give up in life.
Receiving 'Women's Achiever's Awards 2019', and 'She Awards 2020', she has constantly been the apple of the eye for many through her distinguished works.
Musical Journey:
"While I am not a trained singer, I am blessed to carry the genes from my Grandmother, a classical music teacher. I find peace and happiness in music and my passion has gotten me this far where I am fortunate to be endorsed by famous Bollywood singers and proudly associated with leading Bollywood brands such as T- Series and Zee TV and Zee Cinema", says the Dubai girl.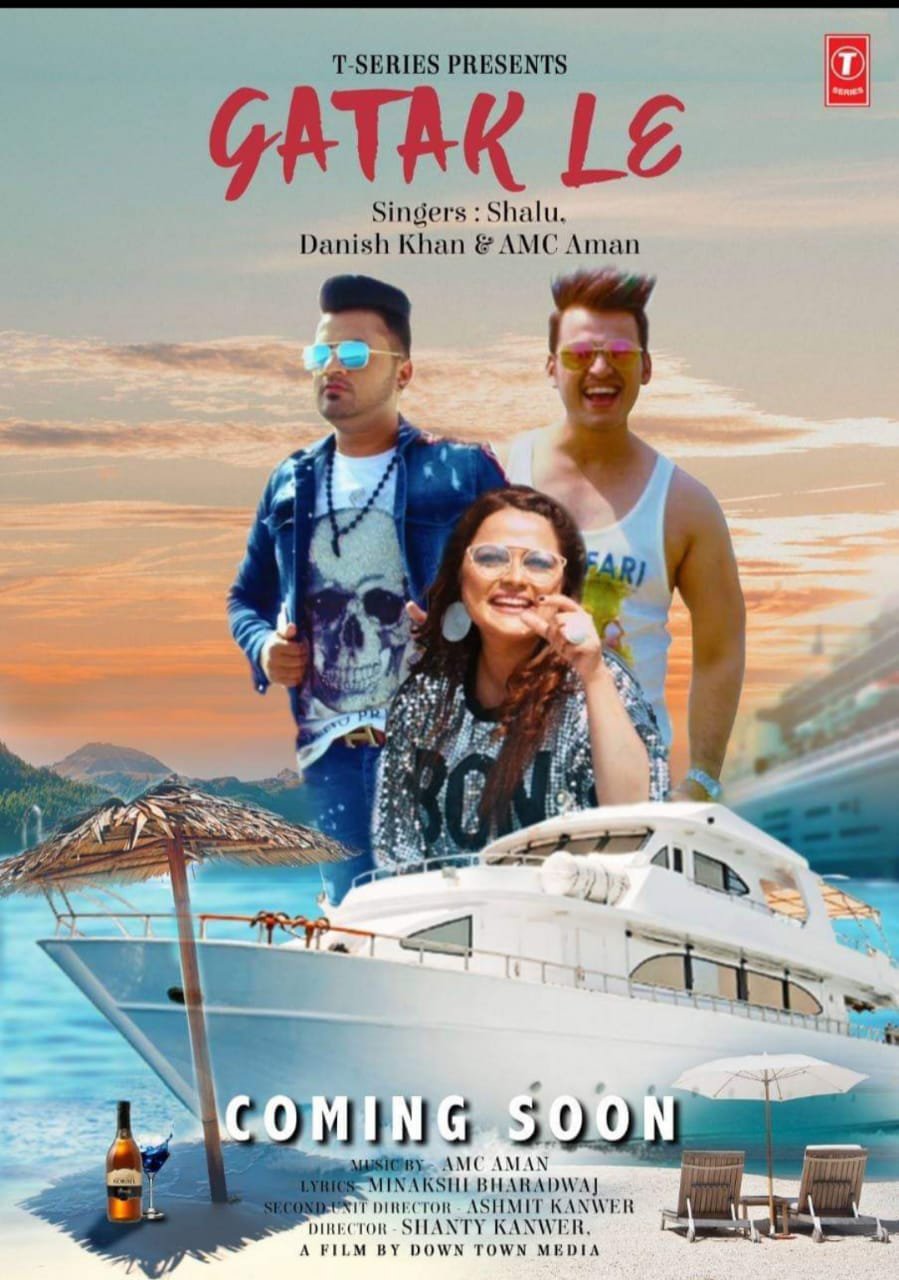 Her albums include the cover song of the famous number 'Halka Halka Suroor Hai', 'Gatak le' by T-series and many more. But outstanding has been her own creation 'Meri Maa' which is dedicated to her mother Late Asha Suri. On this song, Poonam opines, "My latest song Meri Maa which has released on my official Youtube channel Shalu Suri Official holds a lot of emotions as I have personally written this song in addition to singing it in the loving memory of my beloved mother who means the world to me. A very simple song on behalf of many children who have lost their mothers and are seeking closure just like I am."
Balance in parallel careers:
On asking how does she manage her dual career, she replies, "I started singing in 2017. Planning has been my forte. But as the famous saying goes success does not come without sacrifices. At times I have even travelled a thousand miles to shoot just for a few hours and returned to base to attend work the next day. So, it is the balance and respect to both the genres that make the best of your life."
Shalu is not just a singer but has successfully judged the renowned singing reality show on television. On this she says,
"I admire people who are passionate and go that extra mile, it has been such a fabulous experience because being a part of such events gives one an opportunity to get inspired and learn."
The strong lady is proud of her upbringing and believes that it is important to instil moral qualities since childhood. "I have been taught in my childhood to help people in need, respect a cleaner the same a CEO is respected and lot more. I try my utmost to implement my learnings. No matter what the world says there will always be a few who would know the real you. Let people's opinion not break you or disappoint you", says the singer.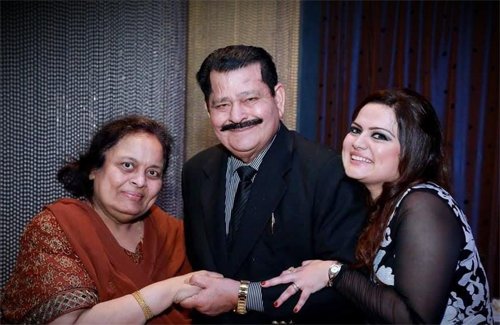 Love for India:
"Over the last few years I have started loving India, though I have grown up outside India, my parents ensured that I was always close to the culture. I love Indian food, Indian movies and Indian music of course. It is a different set-up outside India but when you have Indian parents they make sure that you learn the most of your culture" says Shalu Suri smilingly.
Message to Women:
"Always surround yourself with strong and smarter women, never let anyone's opinion take you off your goal. Remember we are humans and every day is not going to be the same. But there will always be the next morning that gives you one more chance to be a better version of yourself and allows you to learn and become better. Everything takes time and your effort and positive outlook in life will keep you going. Never let any external factor ruin your positive and strong spirit", says Suri.
Her work can be found on Instagram, Facebook and YouTube by searching Shalu Suri Official and Alaap Makers.