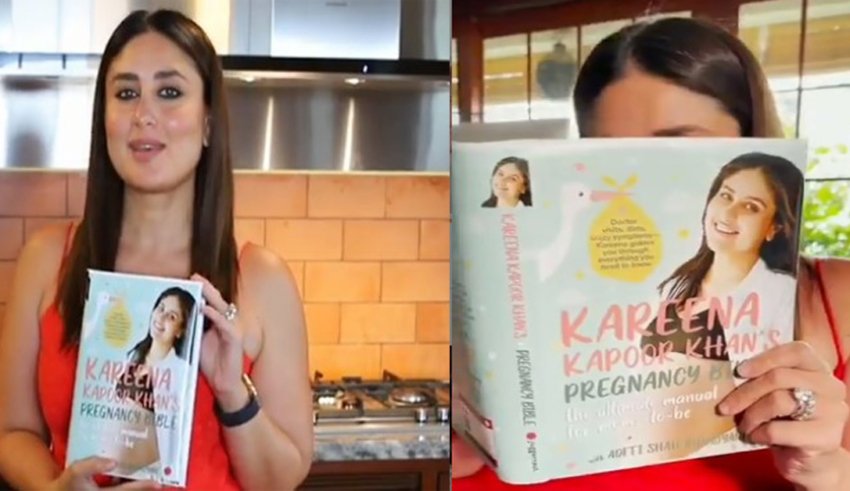 Mum of two, the Bollywood diva Kareena Kapoor shares a glimpse of her third child through her social media site. Wait, who's the new one after Baby Taimur and Jeh? Let's take a stroll down to check out the new member of the Pataudi family.
On the 9th of July, Bebo shared a picture of her holding the ultrasound report by using the caption; "Been working on something exciting, but it's not what you are thinking". This post almost created hype among her fans; on the same day, she unveiled the title of her book, Pregnancy Bible, which she termed as her third child.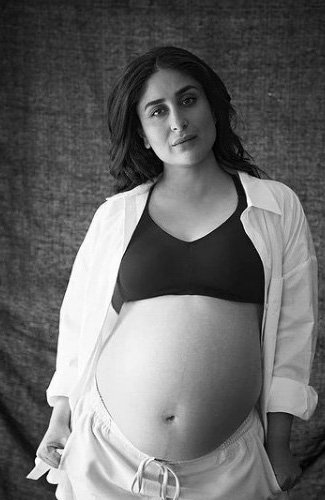 Kareena Kapoor posted the cover by saying, "This has been quite a journey, both my pregnancies and writing the pregnancy bible. There were good and bad days. Some days I was raring to go to work and others where I struggled to get out of bed. This book is a very personal account of what I experienced both physically and emotionally through my pregnancies".
The book contains all her unique experiences, doctors' visits, diets, and guidance that an expectant mother must know. This book will definitely help a would-be mum on her journey towards motherhood. Along with Bebo, Aditi Shah Bhimjyani worked as a co-writer to complete her dream project. And it was published by Juggernaut Books. Whereas, the book is approved by FOGSI, which is India's official body of gynaecologists and obstetricians. The book was also reviewed under the supervision of Rujata Diwekar (Nutritionist), Dr Sonali Gupta and Dr Prabha Chandra of NIMHANS.
Grab your copies soon to get complete knowledge of the dos and don'ts during pregnancy.