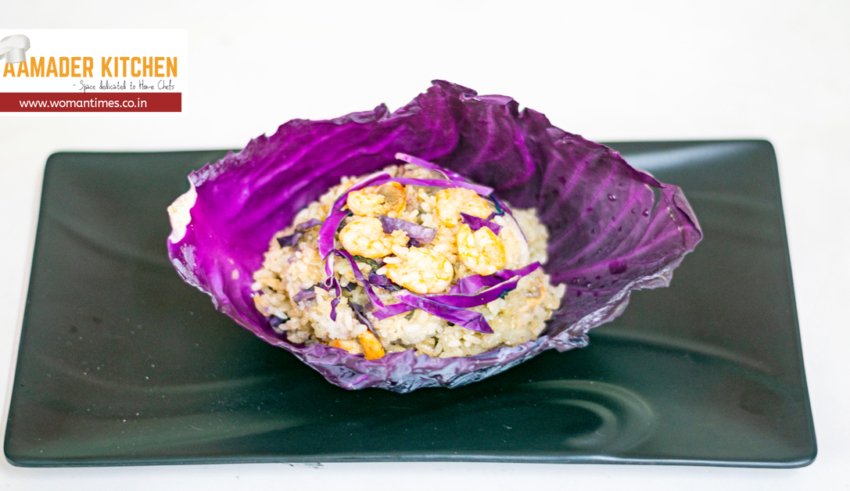 Sticky rice or otherwise known as glutinous rice is widely consumed in Asia. This is very famous in Bhutan, and neighbouring countries. This can be cooked in various ways and here we shall discuss the traditional method.
Ingredients:
Rice – 500 gm
Water
Salt as per taste
Sugar as per taste
Coconut Milk – 4 cups
Pandanus leaf or Banana leaf
Equipment for boiling
Process:
Soak the rice a night before you prepare the dish. Take the Bamboo stem container and wash it properly. Wash the rice properly until it comes clean and free from the starch attached to it.
Fill the bamboo steamer with about 1/3rd water. And then take a banana leaf or a thin cloth and place inside the steamer.
Put the rice on the cloth or the Pandanus or banana leaf.
Add salt and sugar as per your taste.
After the rice is taken out, add coconut milk and stir with a spoon so that it mixes well with the rice.
Grate the coconut
 Garnish the sticky rice with raisins or kismis.
There are many ways of preparing this dish and every way leads to a tasty and fulfilling one. Sticky rice is not only delicious but also nutritious.